Sponsored
The high yield bond market is bigger than the ASX
---
Comprising 2,000 companies that include household names like Hertz, Netflix and KFC, the high-yield bond market at US$2.1 trillion is now bigger than the ASX. Vivek Bommi, Senior Portfolio Manager at Neuberger Berman, provides a snapshot of this market, and explains how it offers investors 'good equity-like returns, with lower downside volatility'. 
Key points: 
The high yield market is around US$2.1 trillion in value, with around 2,000 companies with average revenue of US$6 billion.
Businesses typically have 'easy-to-understand' business models, and well-known brands such as Hertz and Avis are participants.
As these businesses pay a coupon, high yield typically outperforms equities during recessions.
---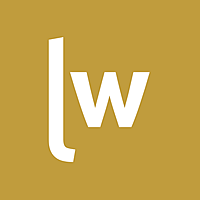 Livewire Exclusive brings you exclusive content from a wide range of leading fund managers and investment professionals.
Expertise