The importance of being first
---
When assessing a new investment, market position is critical to investment success, explains Nick Dignam from BlueSky Private Equity. Often this means looking past the biggest markets and focussing on leading players in niche markets. Dignam shares the example of HPS, Australia's largest provider of outsourced hospital pharmacy services, where investing in an industry leader in a niche market offered a range of advantages. In the case of HPS, this included:
Winning new contracts at a faster rate
The benefit of better buying power
Access to the top talent
Being able to invest ahead of the curve
BlueSky recently exited their investment in HPS, after holding it for a little over two years. One of the key reasons for the success of this investment was that the business started as a market leader. In the video below, he also explains how they decide when it's time to exit an investment.
For further insights from BlueSky, please visit their website 
---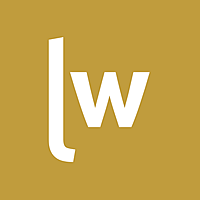 Livewire Exclusive brings you exclusive content from a wide range of leading fund managers and investment professionals.
Expertise