The lost decade: Where will future returns come from?
---
If you had invested in the All Ords Index 10 years ago your capital would have appreciated a miserly 5.4%, it's the worst performance in over 100 years and is being dubbed 'the lost decade' for equities. Against this backdrop retail ownership of shares are at the lowest level since the turn of the century and the property market has been booming. So with the 'lost decade' now behind us does the future look brighter or should investors brace themselves for another period of below average returns from the All Ords? Matthew Kidman from Centennial Funds hosts Neil Carter from IFM Investors and Michael Glennon from Glennon Capital to get their views on what investors can expect going forwards and how they plan on achieving above average returns. Click on the image below to watch this latest thematic discussion
---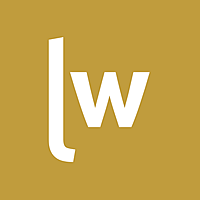 Livewire Exclusive brings you exclusive content from a wide range of leading fund managers and investment professionals.
Expertise