The next round of impetus for Chinese equities?
---
It seems that this week index provider MSCI will decide whether or not to include China shares in their emerging markets index which could see more buying into this market. ETF provider Vanguard has already indicated that they will start buying shares ahead of the announcement. Shan Lan, head of global equity index change at Deutsche Bank in Hong Kong, said in an email, "If China A shares are included in the MSCI EM index, we expect significant flows into A shares from funds tracking or benchmarking this index." More detail in this article: (VIEW LINK)
---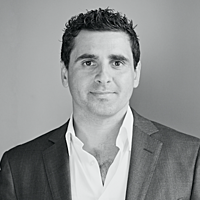 Co Founder
Livewire Markets
Livewire is Australia's #1 website for expert investment analysis. We work with leading investment professionals to deliver curated content that helps investors make confident and informed decisions. Safe investing and thanks for reading Livewire.
Expertise