The One Thing Investors Can't Ignore In 2020
---
2019. What a year it's been. Headlines were dominated by trade wars, franking credits, astronomical multiples for tech stocks, failed IPO's, the long-awaited crash (and unexpected recovery) in housing, and central banks drastically changing their stance on interest rates to keep the economy moving forward.
So what lies around the corner in 2020? We reached out to 45 of Australia's top fund managers and analysts and asked them to pick one idea for the year ahead and distill it into just a few paragraphs. From equities to fixed income, macro to alternatives, Livewire's 2020 eBook delivers some eye-opening insights across a variety of asset classes. We also got the thoughts of a few of our own familiar faces. All the best for 2020.
---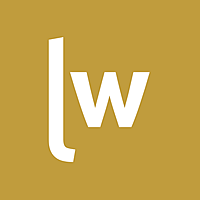 Livewire Exclusive brings you exclusive content from a wide range of leading fund managers and investment professionals.
Expertise