RBA tries to calm markets
---
In response to the coronavirus epidemic, the RBA cut the cash rate on 19 March to 0.25% and announced a number of QE measures. In the long run, will the government's response deliver the benefits it is hoping for? Darren Langer and Chris Rands explore this and more in this special edition of The Rate Debate.
Never miss an episode
Tune-in each month to hear their take on the RBA's interest rate decision and other macro matters that are influencing markets. Have a question you want Chris and Darren to cover in next month's episode? Use the contact form below to submit your question.
---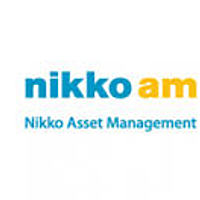 Nikko Asset Management is one of Asia's largest asset managers, providing high-conviction, active fund management across a range of Equity, Fixed Income, Multi-Asset and Alternative strategies. In April 2021, Yarra Capital Management acquired...
Expertise