The RBA has been buying up big, purchasing around $36bn in government and semi-government bonds throughout March. But when is enough, enough and can these efforts really help stave off a recession in Australia? 

In our latest episode of The Rate Debate, Chris Rands and Darren Langer give their views on the current situation.
Never miss an episode
Tune-in each month to hear their take on the RBA's interest rate decision and other macro matters that are influencing markets. Have a question you want Chris and Darren to cover in next month's episode? Use the contact form below to submit your question.
---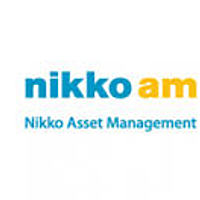 Nikko Asset Management is one of Asia's largest asset managers, providing high-conviction, active fund management across a range of Equity, Fixed Income, Multi-Asset and Alternative strategies. In April 2021, Yarra Capital Management acquired...
Expertise