The road to a sound investment — Transurban's strategy for success
---
Infrastructure investment is a long-term activity, so it pays to identify areas of potential and start talking to governments early. That's the methodology employed by Scott Charlton, who is the CEO of the world's biggest toll-road operator — Transurban. Scott outlines how the company concentrates on areas of growth in the three markets where it has a competitive advantage, namely Australia, the USA and Canada. In this podcast episode, Scott Charlton is interviewed by Magellan Infrastructure Portfolio Manager, Ofer Karliner, and Head of Infrastructure Gerald Stack, about Transurban's way of doing business, as well as the opportunities and challenges that lie ahead.
Never miss an episode of In The Know
New episodes of our podcast will be published on the last Tuesday of each month. Click follow to be the first to receive our latest insights.
---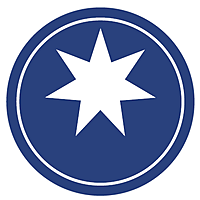 Magellan was formed in 2006 by Hamish Douglass and Chris Mackay, two of Australia's leading investment professionals. The company specialises in global equity and listed infrastructure assets.
Expertise