The SUN Bank acquisition - mutually beneficial?
---
Welcome to Charts and Caffeine – Livewire's pre-market open news and analysis wrap. We'll get you across the overnight session and share our best insights to get you better set for the investing day ahead.
Markets Wrap
S&P 500 – 3,936.69 (+2.76%)
NASDAQ – 11,713.15 (+3.11%)
FTSE 100 – 7,296.28 (+1.01%)
STOXX 600 – 423.42 (+1.38%)
USD INDEX – 106.71 (-0.62%)
US 10YR – 3.03 (+2.37%)
WTI CRUDE – 100.40 (+0.98%)
The Calendar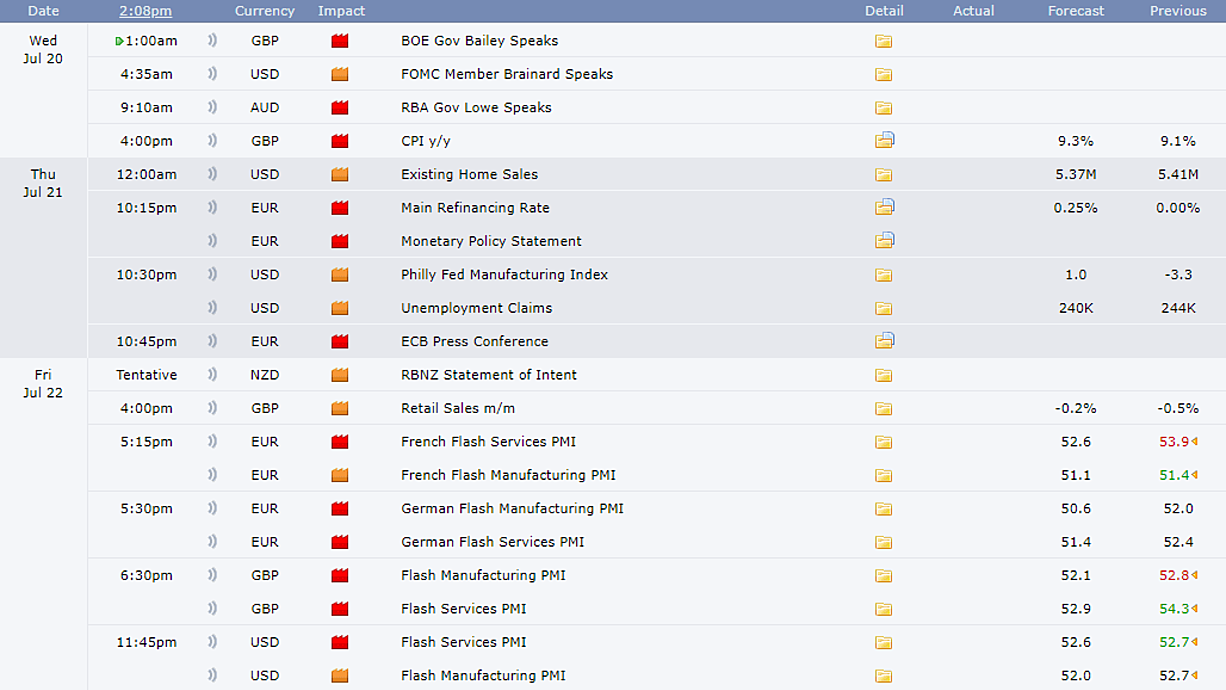 The chart
It turns out you can teach an old dog new tricks. That is, a 119 year old car company. Ford (NYSE: F) is breathing down Tesla's (NASDAQ: TSLA) neck to be the most popular connected car brand in the US.
What does that actually mean? A connected car has devices within it that connects to each other as well as devices, networks and services outside the car. 
Think of it this way. 
Does your internal car GPS suddenly alerts you to traffic problems in the next 5km? Congratulations, you have a connected car.
Does your car have Bluetooth? Connected Car.
Can your car diagnose itself for problems or servicing requirements? Connected Car.
Turns out only having budget for the Ford Ecosport instead of the Tesla Model X SUV may not be so bad, well if you are only focusing on connected car features anyway.
The Stat
20,212 hectares
Total forest and woodland habitat loss between 2000-2017 just in Brisbane, Gold Coast to Tweed Heads, Townsville, Sunshine Coast and Sydney. Source: Australia State of the Environment 2021
On that genuinely disheartening note, I'd encourage anyone thinking about using their investments to solve the problem to start with having a read of Livewire's Decarbonisation Megatrend Series here: Decarbonisation 2022 | Livewire (livewiremarkets.com)
Stocks to watch
It's the big announcement of the week – ANZ(ASX: ANZ) has announced a $4.9bn proposed acquisition of Suncorp, subject to ACCC approval. The deal will be funded via a combination of existing excess capital and a $3.5bn renounceable entitlement issue. So what does this mean for ANZ (ASX: ANZ) and Suncorp (ASX: SUN)?
According to Citi Research, the strategic rationale and purchase price for the deal makes sense but they see some risks in execution over the next few years, particularly with the plans to transition ANZ and SUN Bank retail customers onto ANZ Plus.
Factoring some dilution of earnings to fund the deal, Citi have still upgraded their earnings forecasts for ANZ by 3.7%/5.8%/5.7% across FY22-24E and adjusting cash EPS forecasts by 3.4%/-1.1%/-2.7% across FY22-FY24E. Suncorp Bank earnings will start to contribute in FY24E.
Basically – it's a win for ANZ.
Is it the same story for Suncorp?
"Sale of bank not accretive to value and dilutive for EPS, in our view, but it makes strategic sense nonetheless" Citi Research.
Citi Research have downgraded its forecasts for EPS to reflect changing fixed income yields and bond spreads, the sale of SUN Bank, preliminary bank result disclosures and higher hazard allowances and reinsurance costs.
So a necessary change for Suncorp but not necessarily a great gain to their books.
The tweet
This tweet comes courtesy of Coolabah Capital's Christopher Joye, also a regular Livewire contributor.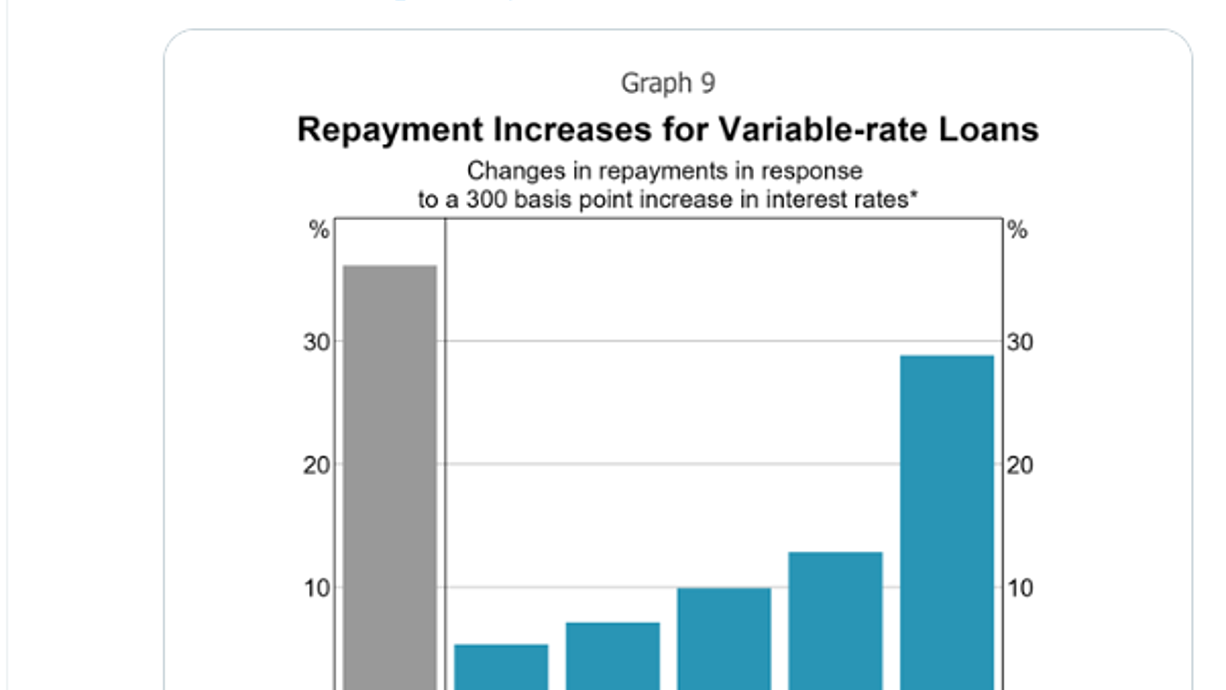 You can read more on the topic from Christopher in these recent articles:
RBA drops a neutron bomb on the Aussie housing market and makes a heinous mistake in its monetary policy statement - Christopher Joye | Livewire (livewiremarkets.com)
Brisbane home values start declining as Sydney losses hit circa 4% - Christopher Joye | Livewire (livewiremarkets.com)
Today's report was written by Sara Allen.
Get the wrap
We're trying something new around here – a daily preview with an intelligent twist. If you've enjoyed this edition, hit follow on the profile to know when we post new Charts and Caffeine content and click the like button so we know what you enjoy reading.
If you have a chart and/or a stat that you would like to see featured in a future edition of the newsletter, drop us a note at content@livewiremarkets.com
---
Markets Wrap
Livewire Markets
Charts and Caffeine is Livewire's daily pre-market news and analysis wrap. Every day, Livewire's team of market journalists and editors get you across the overnight session and share their best insights to get you better set for the investing day...
Expertise