The way ECB approaches QE is not helping the Bund sell off
---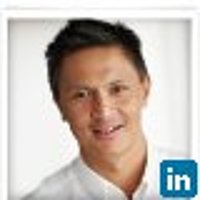 Kit Lowe
Lowe Capital Management
Reuters report that Bund futures have fallen 700 points from their April 17 high. That's a back up in yield for German 10 year bonds from 6bps to 60bps. ECB QE is different from Fed and BOJ QE in that it is skewed towards the biggest economy - Germany. The ECB will not buy bonds with yields of less than -20bps and will not buy more than 25pct of any outstanding issuance. Traders went long short dated German debt in an attempt to drive yields through -20bps to push the ECB into buying the belly of the German curve. Traders were also long Bunds in anticipation of this ECB buying. Nomura report that 29 % of German debt >2 years was ineligible for ECB buying. When positive economic data arrived late April the expected duration of the ECB portfolio fell from 12 to 9 years and BNP report ineligible stock fell to 5 %. Dealers caught long have been liquidating in the long end causing a selloff worldwide including Australian ten year bonds which traded 3.03% today.
---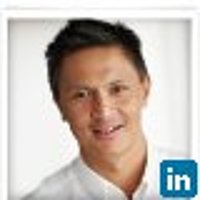 Executive Director
Lowe Capital Management
We trade Australian interest rate futures with a heavy emphasis on market making and relative value.
Expertise
No areas of expertise