There is still value to be found in traditional media
---
There is still value to be found in traditional media. Alex Leyland, Portfolio Manager at Leyland Private Asset Management, says whilst the sector does face challenges it still has a role to play. Leyland says many of these businesses have been able to mitigate one of the key risks by repairing their balance sheets. He sights examples of APN and Fairfax which were both re-rated following asset sales. Leyland also sees traditional media as a play on retail strength. With unemployment ticking up and confidence low there is a cyclical downturn, however, a turn in confidence could see advertising dollars return. Whilst there is no denying the share that has been taken by new media Leyland says there will always be a role for free to air and print. Yields in some cases are touching double digits and Leyland explains in detail why he is likes the sector:
---

Follow Livewire Exclusive's wires
---
---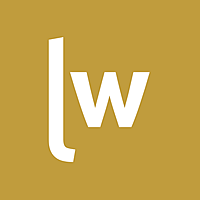 Livewire Exclusive brings you exclusive content from a wide range of leading fund managers and investment professionals.
Expertise