In a first for cryptocurrency markets, the United States government has added a software protocol, Tornado Cash, to its sanctions list. This has all manner of implications which we'll get into shortly.

Tornado is a cryptocurrency mixing service which essentially pools assets together and redistributes them amongst users to prevent transactions being traced. Generally used for privacy protection, though in some cases, nefariously.
A very simple example would be something like this: Three parties input 40 units of an asset. They are mixed together and they receive different shares of each other's outputs, but the same amount as they originally had.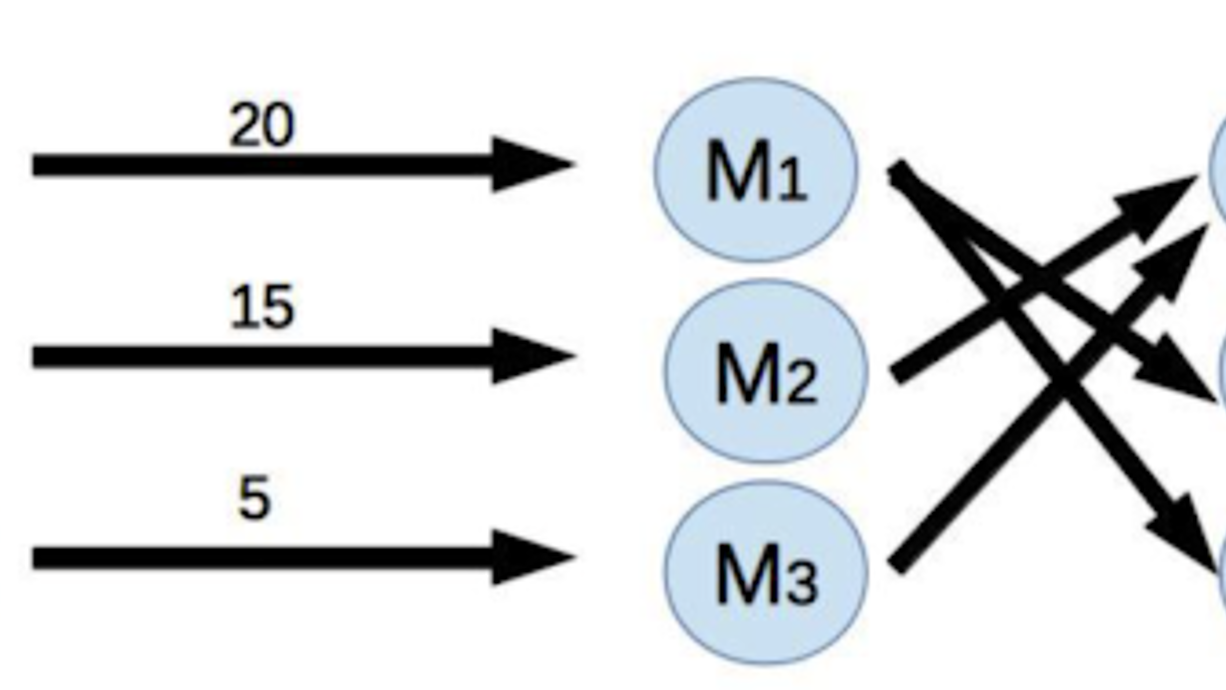 The only benefit of doing this is that it makes tracing transactions much harder and theoretically gives extra privacy to your asset holdings.

It's quite the move because essentially it is open-source software that has been sanctioned.
Tornado was the leading mixing service on the ethereum network until its closure on Monday. As well as adding it to the sanctions list, the US banned contributors and access points to the software.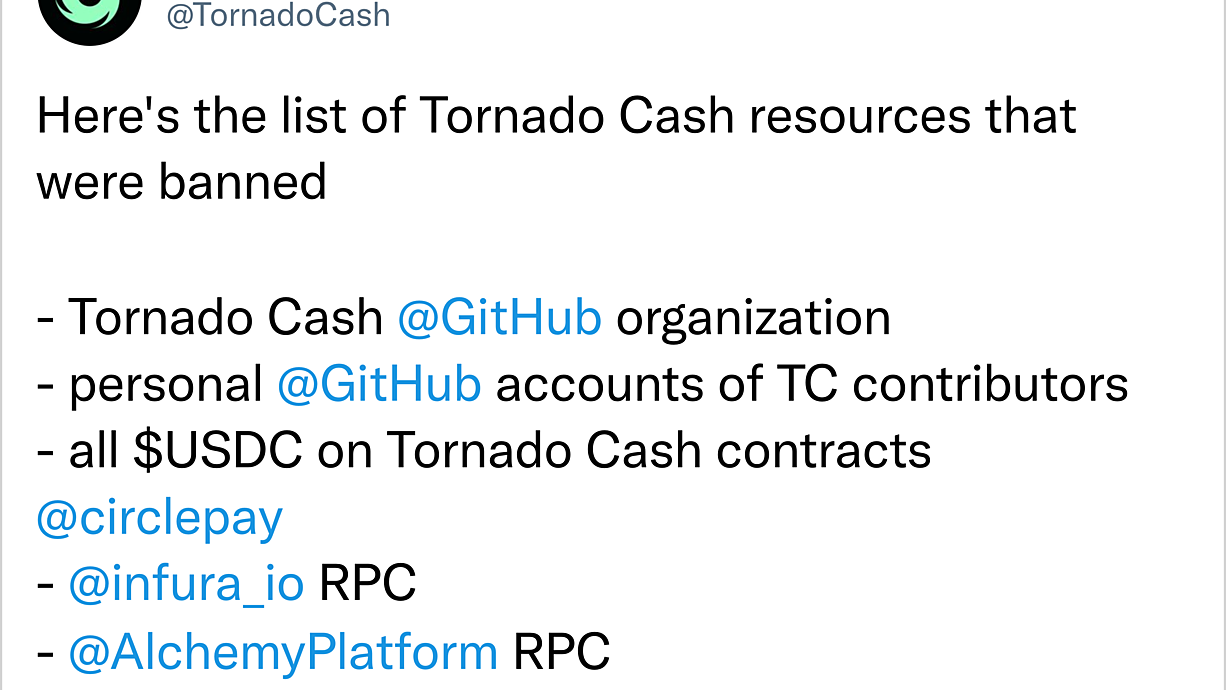 It's quite the move because essentially it is open-source software that has been sanctioned, as well as a list of ethereum addresses; not a person or an entity. It prompts an interesting question for freedom of speech. The message is "you cannot write software like that". In fact the software itself is not malicious, it simply redistributes inputs and outputs in quite a trivial way.

There are precedents for this in US law, where courts have previously ruled that software is indeed covered by the first amendment. In that case it was also about encryption software.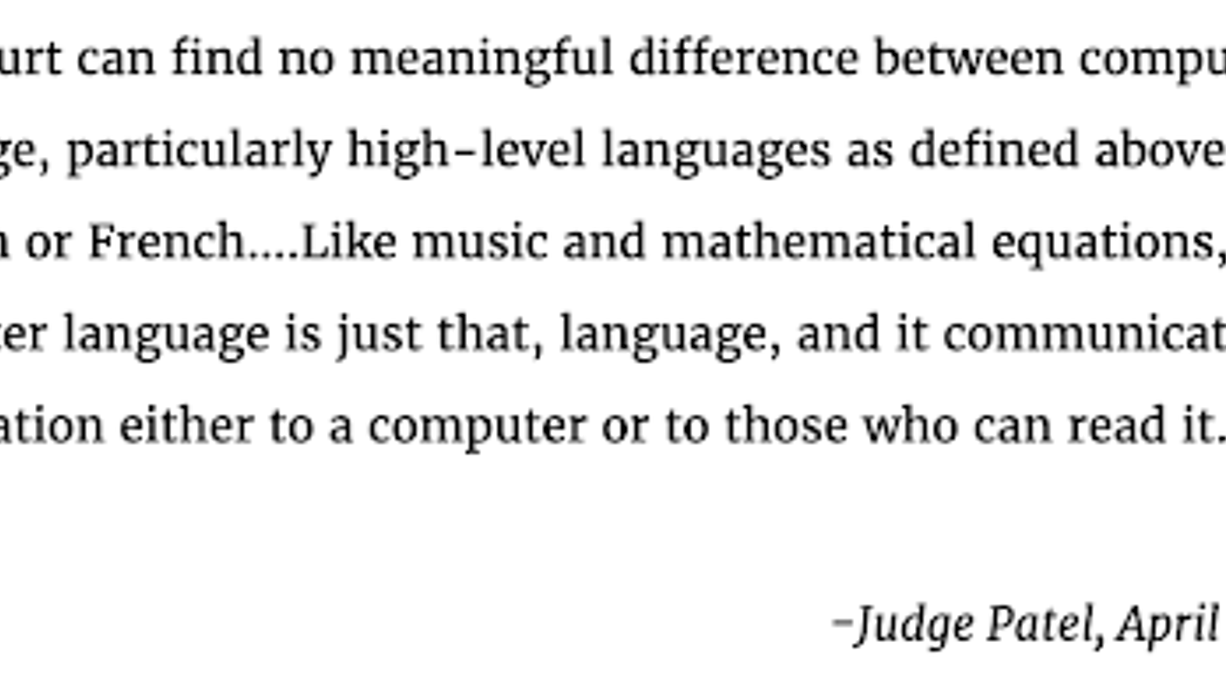 Whether any American is brave enough to challenge this current action in court remains to be seen. The penalties for wilful noncompliance can range from fines of $50,000 to $10,000,000 and 10 to 30 years imprisonment. An estimated $437 million worth of assets, consisting of stablecoins, Ethereum, and wrapped Bitcoin (WBTC), are currently held in Tornado Cash's smart contract addresses.
Meanwhile, the software repository on GitHub where users downloaded the software has been deleted. The website is also gone (seized by the government). Here's the website in June thanks to WayBackMachine and now today.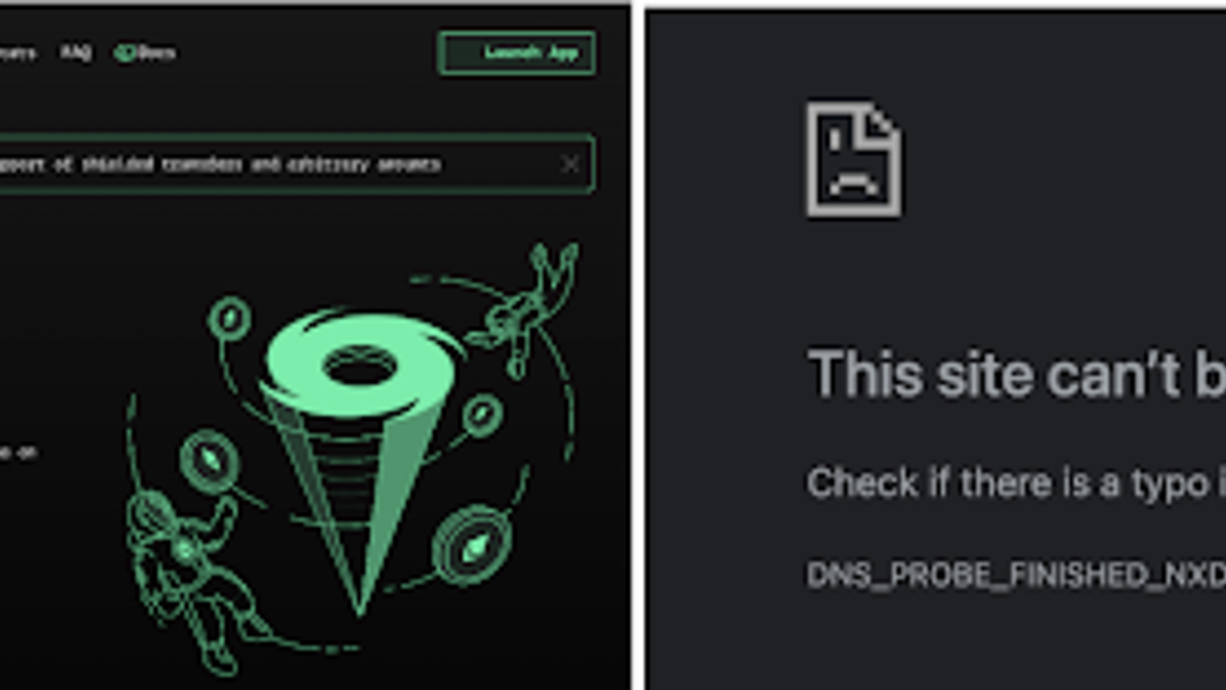 The US government claims Tornado was being used by the North Koreans to launder money. There is no reason to disbelieve them either, so the action taken at face value is not surprising. Perhaps the precedent is more interesting though.
A truly decentralised protocol is not vulnerable in this way. Not because it ignores the government, but simply because it is agnostic.
More than that, anyone who contributed to this project has had their own personal GitHub software accounts deleted. The major ethereum node operators immediately stopped supporting access to Tornado, no doubt following knocks on the door from friendly Federal Agents. So, over 50% of nodes immediately complied because there is no real decentralisation in ethereum node distribution.
The whole thing is fascinating because it demonstrates which protocols are decentralised and which ones are not. Ethereum is supported only by a very small group of node providers who immediately prevented access to Tornado. That's fine, but what happens when they are asked to do something they feel less comfortable with? Say, increasing the supply to pay transaction taxes to the government?
Circle, the issuer of stablecoin USDC, moved quickly too and blocked access to associated addresses. That's appropriate given the circumstances they faced, but demonstrates that they are not running a decentralised protocol, simply a database of IOUs; a bank really.
It is all an excellent example of what this technology can and cannot do. A truly decentralised protocol is not vulnerable in this way. Not because it ignores the government, but simply because it is agnostic. It does whatever it does, running on tens of thousands of independent machines around the world and there isn't much anyone can do about it. I
It is a profoundly different system to some of the assets which claim decentralisation. Here is the CEO of Circle explaining his product and DeFi: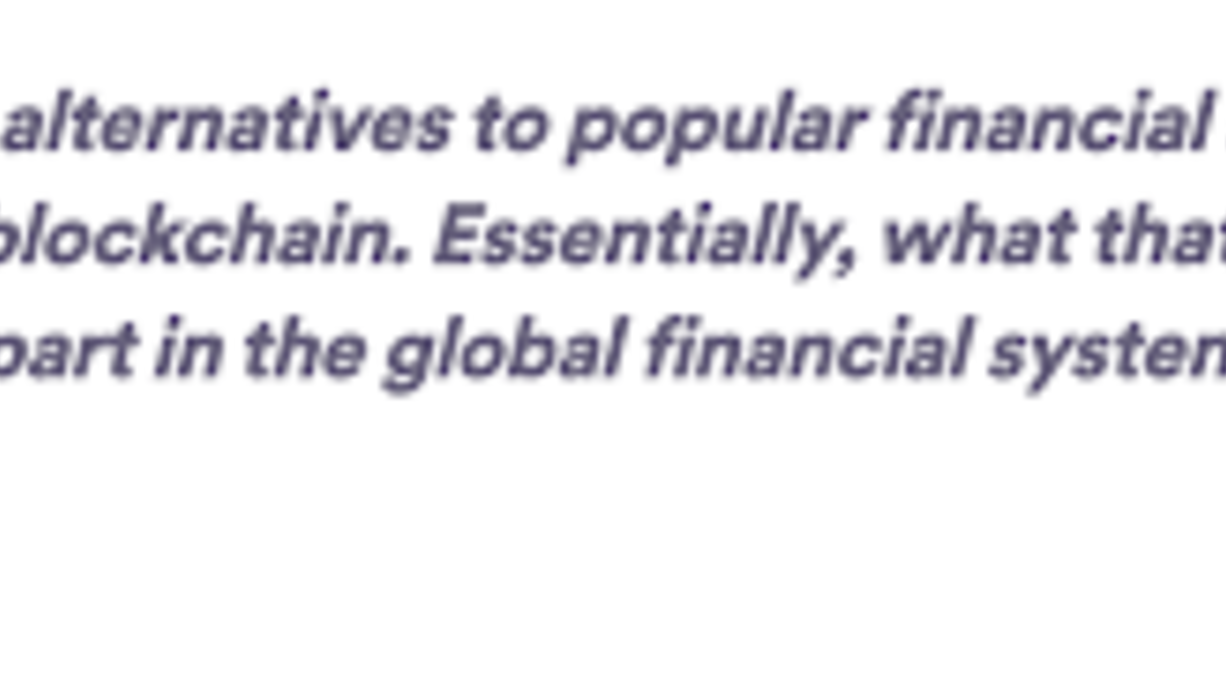 Except that Circle is not decentralised at all. Within hours of the US government announcement, Circle had (rightly) frozen all associated addresses. It did that because it can. Real decentralisation would mean that options like that are not available.
The point is only this: If you are investing in cryptocurrencies because you believe that having assets which are apolitical and cannot be impacted by government interference are interesting and potentially valuable, then choose carefully.
........
Daniel Pickering is the Chief Investment Officer of ListedReserve (AFSL 513 745), an investment management business based in Sydney specialising in digital assets. The views expressed on Livewire and in our published articles and comments do not represent investment advice and you should consult your advisor before investing in digital assets.
---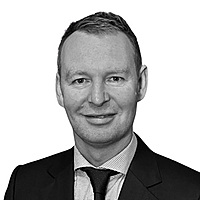 Chief Investment Officer
ListedReserve
Daniel Pickering co-founded ListedReserve in 2018 and has served as the Chief Investment Officer of ListedReserve since launch. He leads a team of analysts researching assets for their high-conviction digital asset funds. Daniel writes a popular...
Expertise