Tribeca: Delivering returns in good and bad markets
---
Tribeca Investment Partners has launched the IPO for a new Listed Investment Company offering access to the $9 trillion global natural resources sector.
The team at Tribeca has demonstrated their ability to deliver returns in the inherently volatile resources sector. Their unique process allows them to invest through the capital structure (equities, commodities and credit), as well as the ability to invest both long and short. "The high degree of volatility in the natural resources sector means some assets will be mispriced, which creates investment opportunities for investors who have the research capability and deep industry knowledge;" said Ben Cleary, Portfolio Manager at Tribeca.
The Company is seeking to raise a maximum of $250 million with the ability to accept an additional 20 million shares, representing $50 million in oversubscriptions. The Company's investment objectives are to generate a compound annual return in excess of 15% (after all fees and expenses) whilst preserving capital over the long term (five years-plus). 
Further Insight
If you would like to learn more about the Tribeca offering please click here
---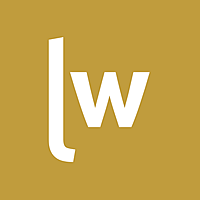 Livewire Exclusive brings you exclusive content from a wide range of leading fund managers and investment professionals.
Expertise