Two companies with robust growth prospects
---
As we review the daily headlines chronicling the tug-of-war between inflation and interest rates, we are reminded what a difficult job macroeconomic investors have and how grateful we are to be fundamental investors. For as challenging as it was to predict COVID-19, it would have required truly profound foresight to conceive that a supply chain crisis would rank amongst the most impactful financial consequences of World's first pandemic in modern history.
And yet, as of this writing, the supply chain situation and its resulting inflationary implications have captured investors and policy makers attention to the degree that the New York Federal Reserve has recently created a new Global Supply Chain Pressure Index (GSCPI) to help track the health the global system.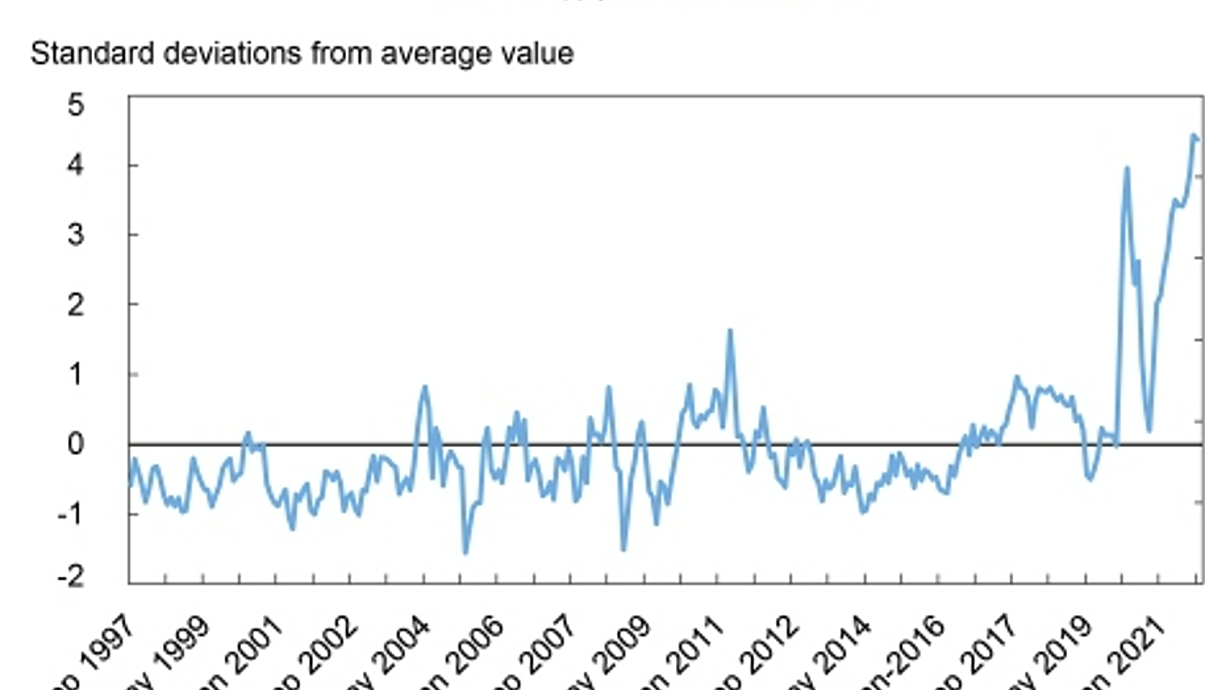 Sources: New York Federal Reserve Bank, Bureau of Labor Statistics; Harper Petersen Holding GmbH; Baltic Exchange; IHS Markit; Institute for Supply Management; Haver Analytics; Bloomberg L.P.; authors' calculations. Note: Index scaled by its standard deviation.
While the underlying cause of this newfound supply chain focus is unfortunate, we believe the increased attention will be positive in the long-run for both the companies innovating within the supply chain space and consumers globally.

Since before the outbreak of COVID-19, the Franklin Global Growth team have been analysing and investing in companies working to increase supply chain efficiencies. In this article, we take the opportunity to review two companies that we see as well positioned to support a more efficient and robust global supply chain to the benefit of all stakeholders.
Zebra Technologies Corp – Omnichannel Automation and Integration for Retailers
Zebra Technologies Corp (Zebra) designs, manufactures and sells automatic identification and data capture products. Its barcode printers and scanners help companies manage their inventories and assets investment more accurately and efficiently.
Zebra's products and solutions facilitate the digitization of a company's physical workflows so that they can be more effectively implemented, tracked, and analysed in real-time. For example, Zebra's RFID solutions enhance warehouse managers' capacity to audit and record incoming and outgoing freight, by enabling significantly faster throughput and reduced error rates. Pairing these RFID capabilities with Zebra's barcode scanning technology allows for real-time, point-to-point freight tracking throughout the world, which enhances resource planning and customer response. These scanners and data analysis capabilities allows retailers to accept returns and reintegrate merchandise back into existing inventory.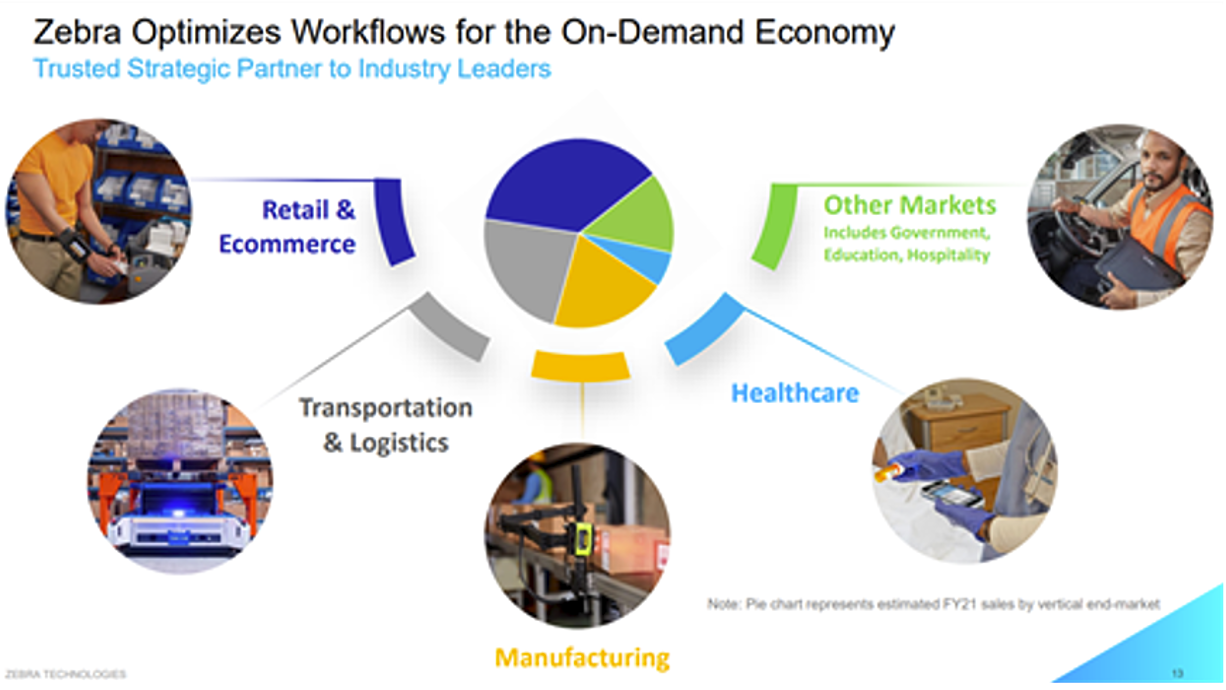 The company is one of the leaders in its market. Its research spending is nearly twice that of its nearest competitor, helping to maintain its market position. Zebra has reduced its debt and now has the capacity to pursue acquisitions and or share repurchases. Profitability metrics have also improved in recent years.
Zebra is experiencing robust growth, due to both recent acquisitions and several underlying secular trends. 
Companies are increasingly investing in scanners and other equipment to compete with Amazon's fulfilment speed and customer service. Retailers are also investing more in omni-channel sales, and Zebra's products help keep track of inventory and route sales to customers through the most convenient location. Other areas such as health care are underpenetrated but growing markets for data capture and analysis technologies.
Increased expectations of on-demand fulfilment and rising costs of logistics and inventory storage, places the company in a compelling position to help its clients and their consumers reduce waste and increase service reliability through more effective inventory management systems technology.
DSV Freight Forwarding – Creating Scale-Based Economies for All Stakeholders
DSV is a global transportation and logistics company. Acting as a facilitator and coordinator, DSV serves companies looking to ship goods across globe across a variety of transport methods including, land, sea and air. The company acts as the metaphorical grease in the wheels of a complex global supply chain. In 2021, the company shipped over 4 million tons of air and sea cargo, with each shipments having its own unique requirements that DSV had to coordinate.
2021 was a very challenging year for DSV due to COVID's disruption of global supply chains. However, the scale and capabilities that DSV possess placed it in a compelling competitive position to serve its customers.
For example, with a large portion of transcontinental passenger aircraft grounded - planes which usually carry 40-50% of all airfreight - a severe shortage of airfreight capacity developed nearly overnight, often stranding freight in various regions. DSV's large scale and established agreements with dedicated freight aircraft owners enabled it to secure air cargo space for its customers to keep their freight moving.
Air Freight Inbound Price Index (2006-2022)
Additionally, with airfreight capacity materially reduced, rates to ship freight via air increased substantially. Here too, DSV's scale and existing rate agreements enabled them to provide superior relative cost to their customers.
DSV is one of the largest and fastest growing freight forwarders in what has historically been a highly fragmented industry. 
We see significant room for continued market share gains and consolidation in the large, highly fragmented freight and logistics markets. DSV's recent acquisition of Switzerland-based Panalpina Welttransport Holding AG has the potential to create significant value for both stakeholders and shareholders, similar to what the company achieved with its successful UTI acquisition.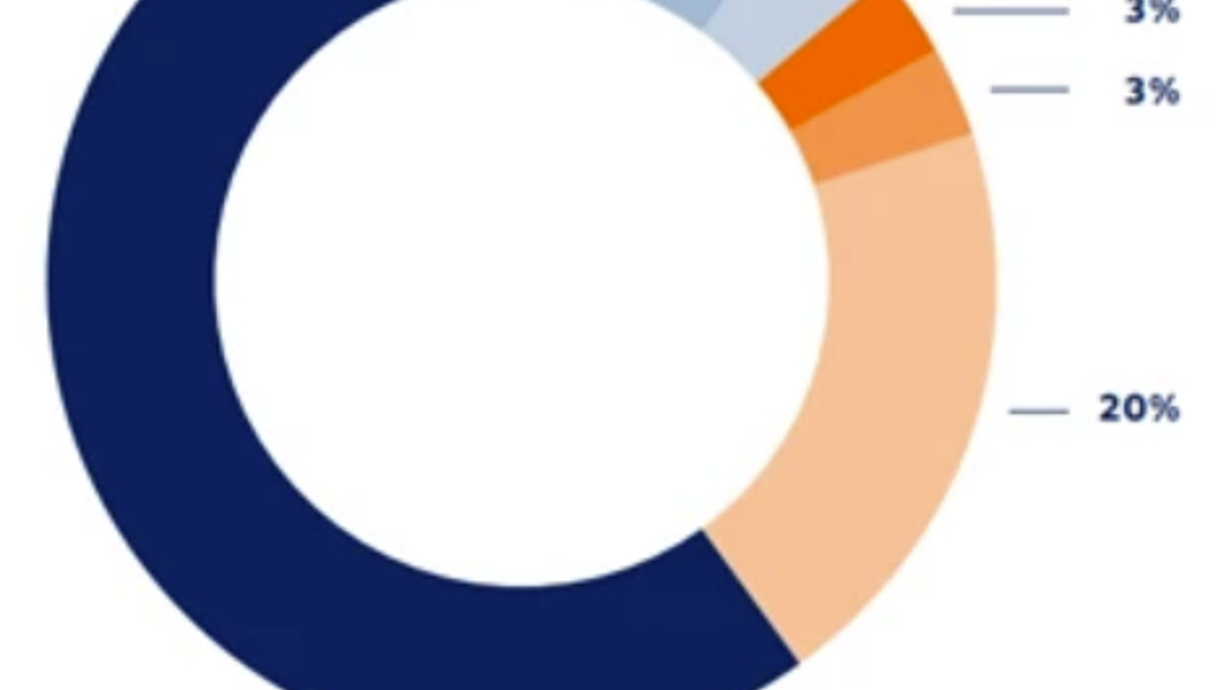 DSV's culture and people are at the core of its competitive advantage. Logistics is a complex and rapidly evolving business, and it requires both rigours processes and employee focus to achieve excellent customer service while preserving margins.
We believe the combination of greater scale, focused culture and strong global trade trends over the longer term places the company in a compelling position to expand its market-share whilst achieving attractive margins.
Better Supply for a Better Coordinated Future
Economists have long remarked upon the power of trade to bring people together, but it took the COVID pandemic to show the degree to which we are all adversely impacted when our supply chain infrastructure breaks down.
It is our expectation that the renewed focus on the infrastructure underpinning our economies from stakeholders spanning individuals, to corporations, NGO's and governments will highlight the value that companies such as Zebra and DSV provide by investing in innovation to deliver more reliable and efficient supply systems.
Seeking a growth investment in companies around the world?
We focus on fundamental bottom-up stock analysis to identify and select quality growth companies with sustainable business models and proven management teams that are focused on the creation of shareholder value. Learn more below or via our website.

Managed Fund
Franklin Global Growth Fund
Global Shares
........
The information provided should not be considered a recommendation to purchase or sell any particular security. The information provided should not be considered a recommendation to purchase or sell any particular security. IMPORTANT INFORMATION The information provided should not be considered a recommendation to purchase or sell any particular security. It should not be assumed that any of the security transactions discussed here were, or will prove to be, profitable, nor are the securities necessarily held by the portfolio. This publication is issued for information purposes only and does not constitute investment or financial product advice. It expresses no views as to the suitability of the services or other matters described in this document as to the individual circumstances, objectives, financial situation, or needs of any recipient. You should assess whether the information is appropriate for you and consider obtaining independent taxation, legal, financial or other professional advice before making an investment decision. Please read the relevant Product Disclosure Statements (PDSs) and any associated reference documents before making an investment decision. In accordance with the Design and Distribution Obligations and Product Interventions Powers requirements, we maintain Target Market Determinations (TMD) for each of our Funds. All documents can be found via www.franklintempleton.com.au or by calling 1800 673 776. Franklin Templeton Australia Limited (ABN 76 004 835 849, AFSL 240827). Franklin Templeton Australia Limited is the investment manager for the Franklin Global Growth Fund (ARSN 132 597 972).
---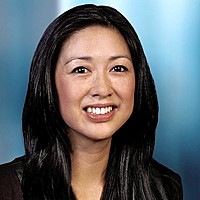 Vice President, Portfolio Manager/Research Analyst
Franklin Templeton
Francyne Mu is a vice president, portfolio manager, and generalist research analyst for Franklin Equity Group. Prior to joining Franklin Templeton in 2008, Ms. Mu was a senior investment manager at Pictet Asset Management and a vice president at...
Expertise