Two grey swans (flying this way)
---
The term 'Black Swan' in finance refers to an unpredictable and significant event. So what does the term 'Grey swan' mean? We recently put this to Daniel Farley, CIO, Investment Solutions Group, for State Street Global Advisors, which manages over $3 trillion in assets globally, and asked for a few examples.

Dan prefers to use the term 'Grey swan' because, while unlikely, these events are still foreseeable. As a negative grey swan, he outlined the risk from the Chinese consumer, who now has more debt than the US consumer. As a positive grey swan, he outlined a contrarian opportunity in the financial sector with a powerful potential catalyst that could unleash the massive latent value.
Avoid getting caught up in the risks
State Street works with clients to understand their unique needs and objectives, and applies our disciplined, rigorous, research-based approach to help them meet a wide range of investment goals. Find out more by hitting the 'contact' button below.
---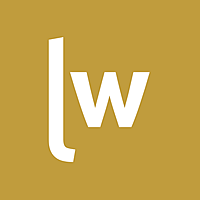 Livewire Exclusive brings you exclusive content from a wide range of leading fund managers and investment professionals.
Expertise