Two rarely discussed but critical investment decisions
---
So, you've done your research, spent hours conducting due diligence and you are confident that you've uncovered a great stock. Time to invest, right? Not so fast. There are two important decisions that rarely get discussed when it comes to buying stocks. 
Deciding on a position size and having a view for when and why you will sell are equally as important as making the call to invest. Gary Rollo, Portfolio Manager of the Montgomery Small Companies Fund has a useful framework that he uses when considering how much of a stock to own. This ensures that the size of portfolio holdings is commensurate with their level of risk and potential return. 
Tune in to this short video for a lesson on position sizing and to hear his approach to exiting a holding.

Now Open: The Montgomery Small Companies Fund
The Montgomery Small Companies Fund invests in 30 to 50 high quality, undervalued, Australian and NZ small and emerging companies with strong growth potential. Visit the website for more information or send an enquiry using the 'contact' button below. 
---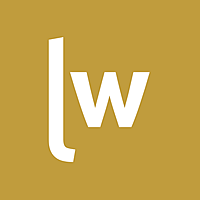 Livewire Exclusive brings you exclusive content from a wide range of leading fund managers and investment professionals.
Expertise