Two sectors that look expensive
---
David Wanis, Portfolio Manager at Schroders Australia, explains how he is looking at the current investment landscape and highlights two sectors that he believes are looking expensive right now.
"Late cycle behaviour tends to result in people forgetting risk characteristics of assets"
Key points
In a period of just nine months, there has been a complete reversal in investor sentiment and expectations with regards to the global economic outlook
Animal spirits are back, and the pricing of assets have changed dramatically compared to the middle of 2016
While the economic backdrop looks sound, there is a concern about the fact that interest rates are at or near record lows
Given we are eight years into a bull market, it's hard to say things are looking cheap
Economies are strong but asset prices are reflecting that, and as a result, valuations are stretched.
David Wanis is a portfolio manager for the Schroders Real Return Fund which is listed on the ASX. For more information visit: (VIEW LINK)
---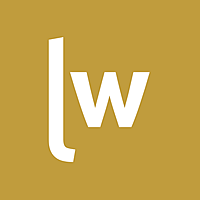 Livewire Exclusive brings you exclusive content from a wide range of leading fund managers and investment professionals.
Expertise