US Housing - not just seasonal softness?
---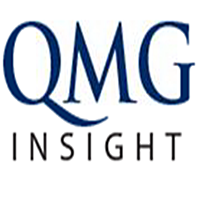 US housing starts: 1089k SAAR in March – from 1194k revised (1178k prior) in Feb and well below the 1166k consensus forecast
US housing permits (key lead indicator of future starts activity): 1086k SAAR in March – from 1177k revised (1167k prior)  in Feb and also well below the 1200k consensus estimate
This confirms the weakness QMG data is highlighting
The magnitude of the miss vs consensus ests (both permits and starts BELOW bottom end of range) suggests QMG data is more reliable indicator of current activity
We remain cautious on this theme – chart below
Worth noting that US DIY Retailing is holding up well – but historically have seen 6-9mth lag between new construction and DIY activity….so holding up for now, but alarm bells are going to start ringing pretty soon if trend in QMG housing data remains weak
We have a raft of homebuilders reporting this week – already starting to see downgrades
Stocks I am most concerned about as regards this analysis – US homebuilders, Wolselely (where UK DIY is weak), US DIY stocks (HD trading at all time high!) and James Hardie in Aust (the most expensive US-housing exposed stock in the world???).[US45.21_2 - pcandv.png]
---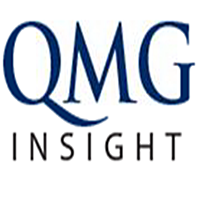 QMG provides insights into global markets that traditional research does not and has an innovative and data-driven approach as its foundation. The unique model we use analyses large quantities of information and produces monthly observations...
Expertise
No areas of expertise