Video: What's the outlook for Australian stocks in 2017?
---
As we head into 2017, higher bond yields are undermining bond-sensitive stocks while commodity stocks are doing well. This trend is likely to last into the New Year, especially if doubts build about the Australian economy. (VIEW LINK)
---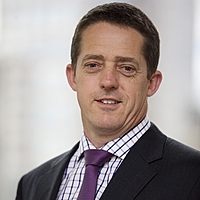 Head of Australian Equities
Schroders
Martin is the Head of Australian Equities, and leads the portfolio construction process for Australian Equity portfolios, while also retaining analytical responsibilities for a variety of sectors including Diversified Financials, Gaming,...
Expertise