Villa World Limited (VLW) Craig Treasure (CEO and MD) - 10 Apr 2017
---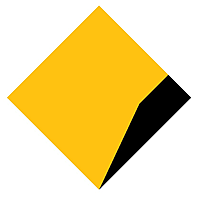 CommSec
Online Stockbroker
Villa World CEO, Craig Treasure talks to CommSec about the company's recent $80 million combined bond issue and share placement, and the purpose of the raising.
Looking at - the capital raising in detail - 
-  How much did you raise and at what price; and why it was oversubscribed.
 - What impact will the raising have on your gearing levels and debt profile.
---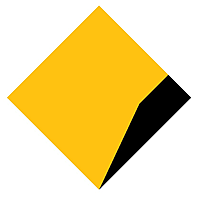 Online Stockbroker
Online Stockbroker
CommSec is Australia's leading online broker. CommSec has been committed to providing the best in online trading since 1995. CommSec helps make informed investment decisions with comprehensive market research, free live pricing and powerful...
Expertise
No areas of expertise