Vimal Gor discusses the impacts of the Renminbi gaining reserve currency status
---
Christine Lagarde, the managing director of the International Monetary Fund, recently announced that China's renminbi will become a world reserve currency alongside the dollar, euro, pound and yen. The move which is due to come into effect in October next year recognises the increasing clout carried by China's developing economy. Vimal Gor, Head of Income & Fixed Interest at BT Investment Management, says that in the short term the change is not likely to have a material impact on capital flows. "Given the size of reserve managers holdings the likelihood of them moving significant amounts to Renminbi right now id probably no that likely. When you look at in terms of other flows that are happening in the Chinese currency we don't expect it to be material in terms of moving the level for the foreseeable future."
---

Follow Livewire Exclusive's wires
---
---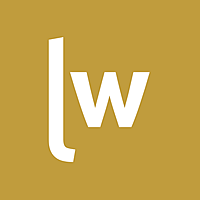 Livewire Exclusive brings you exclusive content from a wide range of leading fund managers and investment professionals.
Expertise