Warning signs on the BHP chart
---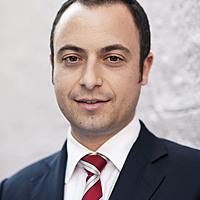 Michael Gable
Fairmont Equities
On 24 August, BHP gapped up and went to a new high for the year. It managed to surpass the high point achieved in April. However, the day after, on 25 August, it gapped back down and struggled for a few days. Since then it has been belted.
Ideally what we want to see on a chart, if we are bullish, is a stock consolidate under a previous high. It needs to let the market argue about where it should head next. If the sellers give up, then it has scope to go to a new high and sustain that move. However, it if just goes ahead and rushes to a new high, it leaves itself vulnerable to the sellers. This is what BHP has done. The sellers are now taking advantage of these levels and there is a lack of buying. This "island reversal" which I have circled on the chart is the sign of a top. By going to a marginally new high, BHP is now vulnerable to going to a marginally new low. That is, it will threaten the June intraday low of $17.29. At these levels, with the dividend now gone, traders may look to sell BHP or hedge their positions by writing some covered calls. Buyers would be advised to keep in mind those $17 levels before thinking about buying these dips.
Michael Gable is a Director of Fairmont Equities visit our website to find out more (VIEW LINK)
---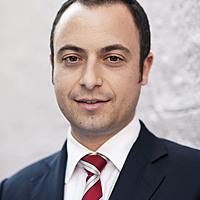 Managing Director
Fairmont Equities
Michael Gable is managing director of Fairmont Equities. We are a small boutique advisory that uniquely combines both fundamental and technical analysis. As a result, our analysis is featured regularly in the finance media such as the Australian...
Expertise
No areas of expertise