What are the trends in Foreign Direct Investment in 2016?
---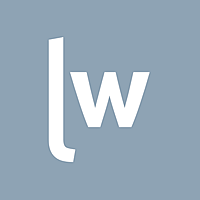 Each year since 1998, consulting firm A.T. Kearney sends a survey to its corporate clients to track the impact of likely political, economic and regulatory changes on the foreign direct investment intentions of top business executives. Since A.T. Kearney's first Foreign Direct Investment Confidence Index, the rankings and the global FDI flows have matched, and countries ranked in the Index have received half of the global FDI inflows the following year, according to the consulting firm. Below are the top countries that corporations plan on investing in in 2016. Australia is ranked 10th in this year's index and attracted $50 Billion in FDI inflows in 2014. (VIEW LINK)
---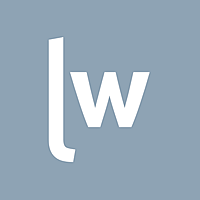 Livewire News brings you a wide range of financial insights with a focus on Global Macro, Fixed Income, Currencies and Commodities.
Expertise
No areas of expertise