What can we learn from the Sirtex AGM ?
---
Earlier this week Sirtex (ASX: SRX) held its AGM and we have noted some of the business' highlights for 2015 and their expectations for the year ahead based on recent trading. READ OUR UPDATE HERE: (VIEW LINK)
---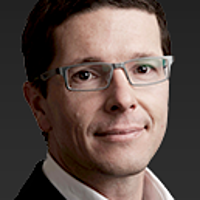 Chief Investment Officer
Montgomery Investment Management
Roger Montgomery founded Montgomery Investment Management, www.montinvest.com in 2010. Roger brings more than two decades of investment, financial market experience and knowledge. Roger also authored the best-selling investment book, Value.able.
Expertise