What has caused the recent bounce in markets?
---
The key ingredients of the recent bounce in markets were created from continuing Central Bank support and short covering activities by hedge funds. At Clime, whilst our focus is on the stocks that attract our investment interest, we do actively track the short positions on the ASX and have noted a number of trends in the past 3 months of severe market weakness. We highlight the stocks (and sectors) which have been the most vulnerable. (VIEW LINK)
---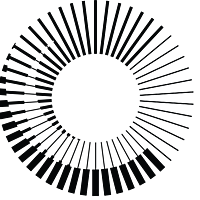 Funds Management & Stock Research
Clime Investment Management
The Clime Group is a respected and independent Australian Financial Services Company, which seeks to deliver excellent service and strong risk-adjusted total returns, closely aligned with the objectives of our clients.
Expertise