What's changed in financial markets?
---
After a benign few years in financial markets, Arik Star, Portfolio Manager at Ellerston Global Investments, says this year will be "materially different." In this video, he discusses the major shifts underway, how to invest in these conditions, and outlines two stocks with strong tailwinds. 
Key points:
The macro environment is changing and it's more important than ever to stay abreast of the situation
At a company level, earnings updates are demonstrating the inflationary pressure through wages and input cost increases
Record low unemployment could inhibit growth at this stage of the cycle
Pricing power will be critical as inflation starts to bite
Investing successfully will require finding businesses with tailwinds that will allow them to grow in any environment
Watch the video for two examples of companies with tailwinds from the EGI portfolio. 
Ellerston Global Investments (ASX:EGI) is a concentrated global equity portfolio with a mid/small cap bias based on the highest conviction ideas from a filtered universe of securities that the Manager feels are in a period of 'Price Discovery'. Find out more
---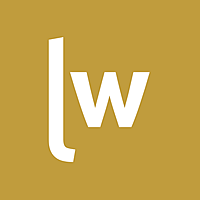 Livewire Exclusive brings you exclusive content from a wide range of leading fund managers and investment professionals.
Expertise