What you can learn from this Monster investment thesis
---
You'd think that one of best performing major companies in the US this century would be a tech stock. Interestingly, it's energy drinks maker Monster Beverages, which has rocketed ~65,000% since its 2003 debut and outperformed the FAANGs.
The fact that there hasn't been much commotion or noise around this stock shows that some of the best ideas are ones that the market doesn't pay attention to, says Joe Magyer, Chief Investment Officer at Lakehouse Capital.
"It doesn't speak to investment bankers, it doesn't speak to people working in the CBD, it speaks to young guys who have hard jobs and they want a big affordable cold drink that will give them energy to get through the day," he says, drawing parallels to how Wal-Mart was overlooked.
Watch this video to learn about how Joe came up with his Monster thesis, its growth prospects and why it may be bought by Coca-Cola.
Take a different approach to investing
Lakehouse Capital concentrates on investing in fast-growing companies, including access to IPOs, pre-IPOs, and institutional raisings that aren't readily available to individual investors. Hit the 'contact' button below to find out more.
---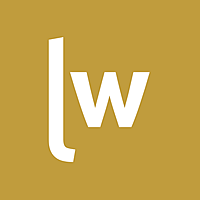 Livewire Exclusive brings you exclusive content from a wide range of leading fund managers and investment professionals.
Expertise