Where are we in the investment cycle?
---
It is now six years since the global financial crisis ended. From their 2009 lows US shares are up 212%, global shares are up 159% and Australian shares are up 91% (held back by higher interest rates, the commodity collapse & the high $A). Despite this, there seem to be constant predictions of a new disaster. This note looks at where we are in the investment cycle. (VIEW LINK)
---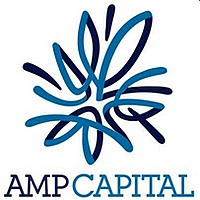 AMP Capital is one of the world's leading investment houses, with a 160-year pioneering heritage. Our enviable track record in real estate and infrastructure is coupled with deep expertise in fixed income, equities and multi-asset investments.
Expertise