Which companies will benefit from the changes to healthcare in the Budget
---
Which companies will benefit from the changes to healthcare in the Budget? The Federal Government has proposed to cut healthcare funding in its latest budget. Two major changes include a proposed $5 reduction in Medicare Benefits Schedule rebates for visits to your GP and a mandatory patient co-payment of $7 for bulk-billed visits. The effect of these changes increases the cost of public healthcare which is likely to slightly reduce doctor visits and encourage more people to take up private health insurance from the likes of NIB Holdings (NHF) or soon to be floated Medibank Private.
---

Follow Intelligent Investor's wires
---
---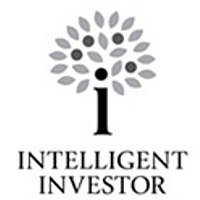 Independent Financial Research
Intelligent Investor is an independent financial research service with a 14-year history of beating the market. Our value investing approach empowers Australians to make more informed decisions to build their long-term wealth. We off structural...
Expertise
No areas of expertise