Will falling production save the oil bulls?
---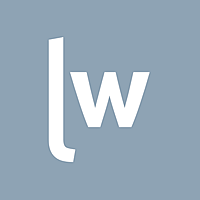 Oil bulls suffering from the lowest prices since 2003 got a glimmer of hope as the government said the U.S. shale patch will lose as much output as Ecuador or Libya produced last year. "We're really starting to hit the steepest part of the decline curve," said Christopher Kopczynski, a senior analyst for Wood Mackenzie Ltd. in Houston. "There's a lot more that the U.S. will contribute to bringing barrels off the market." Volume from the seven major shale regions in the U.S. will drop by 116,000 barrels a day in February, contributing to a drop of about 640,000 barrels a day since the end of last March, according to the U.S, Energy Information Administration. Shale production has dropped as crude prices collapsed amid a global supply glut, causing drilling companies to idle 64 percent of the oil rigs that were in service a year ago. For the full article: (VIEW LINK)
---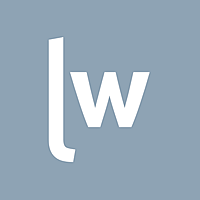 Livewire News brings you a wide range of financial insights with a focus on Global Macro, Fixed Income, Currencies and Commodities.
Expertise
No areas of expertise