WOW - today the CEO, then the Board?
---
The Woolworths Limited (WOW) Board have thrown CEO Grant O'Brien overboard, but this leaves many questions unanswered. A CEO does not pursue a strategy without the sanction of the Board. Mr O'Brien was only one of group of eight who approved a strategy that has seen WOW shareholder value tumble. WOW shareholders should be holding the entire Board, not only the CEO, accountable.
---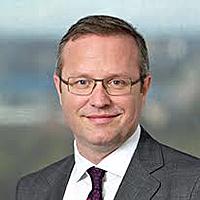 Gabriel is the founder and Managing Director of Sandon Capital Pty Ltd, a boutique investment management and advisory firm. He is the portfolio manager of the Sandon Capital Activist Fund and Sandon Capital Investments Limited. Sandon Capital also...
Expertise