Access Morningstar's Best Global Equity Ideas
---
Australian listed companies represent only 2% of world share market capitalisation, yet Australian investors are overwhelmingly investing in domestic shares. Could your portfolio benefit from international diversification?
Widen your investment horizon with Morningstar's monthly research report on international best stock ideas. You'll gain a quick overview of our best ideas, as well as a detailed rationale for each holding. Morningstar's well respected and rigorous research methodology including Morningstar Rating, Fair Value Estimate, Economic Moat and Uncertainty Ratings, along with their analysts' commentary provides you with all the key information in one place – helping you to make better investment decisions.
Global Equities Best Idea Report
Gain exclusive access to the latest Global Equity Best Ideas Report when you sign up for a complimentary Morningstar Premium membership for 4 weeks, all without cost or obligation. Learn more here
---

Follow Livewire Exclusive's wires
---
---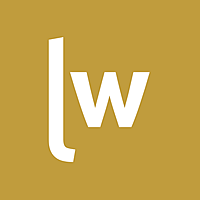 Livewire Exclusive brings you exclusive content from a wide range of leading fund managers and investment professionals.
Expertise