2018 'Predictions and Top Picks'
---
Each year we invite Livewire readers to participate in our 'Predictions and Top Picks'. It's a survey with a difference, giving you the ability to test your views against a panel of professional investors.
The topics covered include big picture issues like the outlook for rates, the Aussie dollar and equities. We've also selected five burning issues that will impact local investors in the year ahead.
By completing the survey you will gain first access to the predictions and the #1 stock picks of 6 prominent investment experts. We've also put together some valuable prizes for the #1 stock pickers from the Livewire audience.
The 2018 Panel
We've assembled a hard hitting panel of market professionals who will share their candid views and outline their top picks for the year ahead. 
What's on offer?
The survey is meant to be a bit of fun and to get you thinking, we've also put together some great prizes for those who participate.
All survey participants will get first access to the #1 picks and predictions from our panel of experts.
The top stock pickers will win tickets to the Livewire Live investor forum, valued at $150 each.
All survey participants will receive exclusive reports and tracking on which stocks are performing throughout the year.
*You must complete the survey before midnight on 31/12/2017 to be eligible for prizes.
---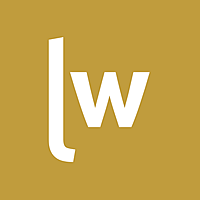 Livewire Exclusive brings you exclusive content from a wide range of leading fund managers and investment professionals.
Expertise