3 long-term economic investment themes
---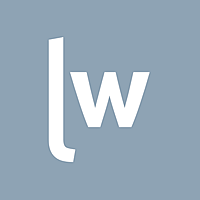 Economic commentator, Gary Shilling, identifies three key long-term economic investment themes in this Bloomberg article, including what to expect from fiscal stimulus in the US, where we are with globalisation, and a new angle on the ageing demographic's effect on the workforce. 
Key points:
"Major fiscal stimulus could take two to three years to become effective after working its way from congressional approval to actual spending and job creation. Nevertheless, it will constitute a major investment theme and will push U.S. economic growth to the 3 percent to 3.5 percent range."
"With the movement of manufacturing and other production from West to East largely completed, the traditional pattern of employment shifts due to technology changes will likely resume. The gap created by globalization remains, but there will probably not be big new waves of displaced workers."
"Another long-term development with immense economic and investment implications is the worldwide aging of most populations… However, the labor participation rate, now at 62.9 percent vs. the 67.3 percent peak 17 years ago, should increase if the retirement age is raised. And the participation rate for those over 65 is rising as seniors are healthier and many have inadequate assets to retire."
Full article here (part one of a two-part series):   (VIEW LINK)
---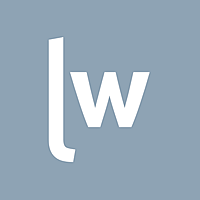 Livewire News brings you a wide range of financial insights with a focus on Global Macro, Fixed Income, Currencies and Commodities.
Expertise
No areas of expertise