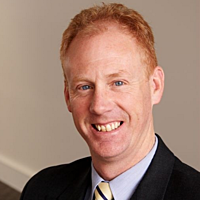 Alex Moffatt
Joseph Palmer & Sons
News that TPG had successfully bid for 700 MHz of mobile spectrum and the announcement  by the company of plans to spend about $1.9 billion on building a new 4G mobile network sent Telstra shares into a dive with around 20 million shares changing hands in the opening minutes of the trading session yesterday. TPG will spend three years and $600 million rolling out the new network starting next year and will fund the expansion with a capital raising, details yet to be announced, and debt. Telstra was not permitted to bid for the airspace, so much for a fair and competitive market.
In all 186 million shares in Telstra changed hands yesterday around 6 ½ times the normal traded volume and the short position in the company increased by 10 million shares to 75.9 million representing just 0.6% of the shares on issue.
The way Telstra traded yesterday, straight down from the opening bell and on huge volume as I noted earlier, one might think TPG will have their network up and running by Tuesday week and for the price of a cup of tea and a scone.
I remain sceptical of their claim of 80% coverage in Australia as Optus makes a similar claim, just slightly higher; but there are places within an hours' easy drive of Melbourne where my darling wife's phone (Optus) will not get reception. I know an hours' drive from the GPO is around Camberwell, but I mean an hour with no traffic, say Red Hill area.
So the challenge has been laid down to Telstra to prove it is a technology company and show it is worthy of investor support by getting on and growing the business. At this stage and with the dividend assured for three years the cash yield is a whopping 7.35%pa making the pre-tax yield 10.5%pa which must be attractive in anyone's eyes. Free cash flow in the business is around $4 billion per annum and the company continues to report mobile and broadband growth.
I cannot believe I am writing about a $50 billion company as though it is a speccy.
Index futures are suggesting a 31 point drop today.
Kind regards
Alex
---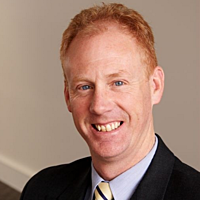 Director
Joseph Palmer & Sons
Alex Moffatt has almost 40 years' experience dealing in equity, debt and currency markets in Australia, the UK and USA. He has worked at several companies in the wealth management industry, including Schroders in the UK. A director of Joseph...
Expertise
No areas of expertise