4 growth stocks the market missed
---
It's no secret that growth is hard to come by in the Australian market, but that doesn't mean that every opportunity has been found already. Livewire interviewed Katana Asset Management's Romano Sala Tenna, who outlined four stocks with good growth prospects that the market missed.   
Becoming the world's biggest lithium producer 
The battery mineral thematic has driven strong price gains for companies with quality assets in recent years. In this short video Romano outlines a midcap set to become the largest producer and exporter of lithium globally, and to post an EPS this year double that of FY16.
A smallcap financial with earnings momentum 
This smallcap has seen EPS growth of 30% pa for four years, and could jump another 45% this financial year. Yet the price has barely moved and the stock still trades on a PE of 8. 
One stock with above average prospects 
The business has been delivering strong earnings growth for 20 years. However, the market appears to be under-estimating the earnings outlook
A growth stock on value metrics 
This video provides an overview on a midcap financial offering good growth prospects while still trading on a reasonable valuation. 
Subscribe to Livewire for free
Join over 65,000 other investors that use Livewire, and receive our 'Trending on Livewire' morning note ay 7am each morning at no cost, by subscribing here.
---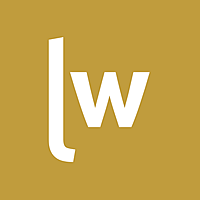 Livewire Exclusive brings you exclusive content from a wide range of leading fund managers and investment professionals.
Expertise