88 Energy - buy but not now!
---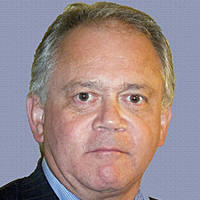 John Robertson
PortfolioDirect
Oil and gas explorers face headwinds in sustaining share prices after an initial discovery (e.g. Carnarvon Petroleum and now possibly 88 Energy). Firstly, insufficient numbers of interested investors make momentum retention difficult. Secondly, the irresistible temptation to issue new shares creates selling pressures. Thirdly, closer analysis often points to more complex developments. Since its first hole to de-risk its Icewine prospect in Alaska, 88 Energy has issued 22% more shares at up to 60% lower than the price of shares at the end of March. In January 2015, the company released a low resource estimate of 244.3 mbbl of unconventional oil. The latest equivalent estimate is 45.2 mbbl with a best estimate of 149.6 mbbl. Adding in condensate and gas increases the resource by a factor of nearly eight but more complex product mixes complicate infrastructure needs, delay development and affect economic assessments adversely. The company has something of commercial value but the typical market reactions to what is a potentially drawn-out proving up of a project imply waiting to buy at 1-2¢ rather than buying now at 4¢.
---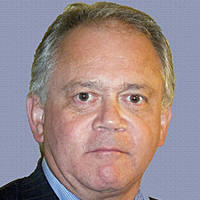 John Robertson is Chief Investment Strategist for PortfolioDirect a provider of resource sector investment stock ratings and portfolio strategies for mining and oil and gas investors. He has worked as a policy economist, corporate business...
Expertise
No areas of expertise