A blue-chip in the making
---
What are the attributes that make for a genuine blue-chip company? For Joe Magyer at Lakehouse Capital he's on the hunt for stocks with really high levels of recurring revenue, pricing power, gaining share in growing markets and high customer retention rates.
"In my experience if a company doesn't publish its retention numbers, it's because they're not very good."
He says Xero is a growth company that displayed many of these attributes. The market was overlooking it because Xero was loss making; revenues were reinvested to drive growth. Magyer says that this dynamic is now shifting and that years from now people will be saying Xero is an obvious blue-chip. 
Further Insights
Lakehouse's unique investment approach focuses on key themes of Intellectual Property, Network Effects and Loyalty. Find out more here
---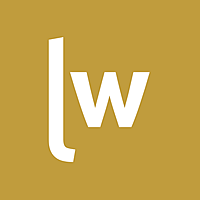 Livewire Exclusive brings you exclusive content from a wide range of leading fund managers and investment professionals.
Expertise