A growth company that passed Federation's fierce filters
---
Cameron Brownjohn, CEO of private equity firm Federation Asset Management, describes their three step selection criteria for investments as 'fierce'. In their first year of operation Federation assessed one hundred and thirty new investment opportunities. Of those just two per cent by value made it through the process resulting in investment.
"It's like running the gauntlet ... That's because the fund managers' capital is invested alongside our investors' capital. We're investing our own money, so we approach things with a proprietary mindset"
Federation is on the hunt for growth opportunities that meet a social and economic need. One Australian company that passed the Federation's filters is a high-growth, ecommerce logistics business. The company is delivering 50% growth month on month and is now expanding in the US.
Watch the short video to learn more about this innovative Australian company.
Federation 2020 Capital Raising - Now Open
Federation aims to be Asia-Pacific's leading investor in renewable energy, health and education real estate, and private companies with strong growth potential.
---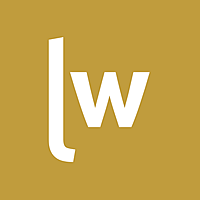 Livewire Exclusive brings you exclusive content from a wide range of leading fund managers and investment professionals.
Expertise