A homegrown global success story
---
James Abela, Portfolio Manager of the Fidelity International Future Leaders Fund, explains what he looks for in Australian companies looking to grow offshore. He then provides a specific example of a company he thinks possesses all the traits he is looking for.
Key points
Successful global companies that start from Australia must offer a unique proposition, credibility, and be sustainable. Ramsay and Seek.com are good examples of this.
Corporate Travel offers a holistic approach for clients for cost management, approvals management, and visibility over travels patterns. Driven by intelligent software and hardware.
Peers like Flight Centre and American Express acknowledge its success and unique proposition.
Management has built the offering up over 15 years incrementally, and has delivered returns. 
James Abela concludes that Corporate Travel has the three 'pillars of success in small caps': Viability, sustainability and credibility.
For further insights from Fidelity, please click here
---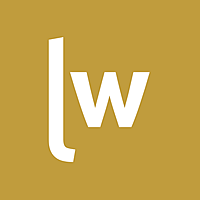 Livewire Exclusive brings you exclusive content from a wide range of leading fund managers and investment professionals.
Expertise