A message for those 'playing at home'
---
In an age of social media and smartphones, the challenges faced by investors today are decidedly different to just a few decades ago. With algorithms serving us a consistent diet of content that's similar to what we've 'liked', it's easy to get caught in an echo chamber.
Dr Justin Koonin, Investment Analyst at Allan Gray, stresses the importance of independent thought:
"If you want to outperform the market, you have to do something different from the market (and you have to be right)… You have to have your own opinions. And that includes those of you who are playing at home."
In today's video, Dr Koonin shares three key principles of contrarian investing.
Further insights
Going against human instinct and taking a contrarian approach to investing is not for everyone, however there can be great rewards for the patient investor who embraces Allan Gray's approach. Find out more
---

Follow Livewire Exclusive's wires
---
---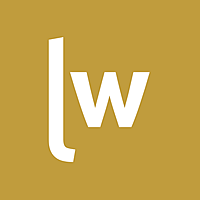 Livewire Exclusive brings you exclusive content from a wide range of leading fund managers and investment professionals.
Expertise