A tale of two halves on the ASX
---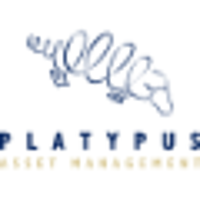 Platypus Asset Management
Platypus Asset Management
Don Williams, Chief Investment Officer at Platypus Asset Management, has delivered a succinct appraisal of where he believes investment returns will come from in 2016. In his view Banks, Energy and Resources are a clear avoid as the earnings outlook for companies in these sectors remains weak. Using just a single chart to deliver his message, Williams says; "We've broken the market essentially into two sectors. The impaired sectors in our view are Financials, Materials, Energy and Utilities... The sectors that we've been focusing on are the two consumer sectors, Industrials, Healthcare, Telcos & IT. Those sectors have performed well as a group and individually... Last year was a pretty good year for stock pickers. As long as you can ignore the index I think you can make money in Australian equities this year." Williams specifically points to the Healthcare sector as a fertile hunting ground and says the IPO market will continue to be an important source of new opportunities.
---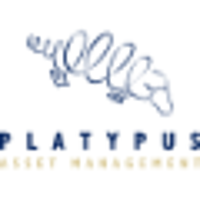 Platypus Asset Management
Australian Unity Investments
Platypus Asset Management
Platypus is a boutique fund manager that specialises in Australian equities. Platypus have a long history of outperforming the Australian market. We are a true to label growth manager with an uncompromising focus on quality.
Expertise