A US recession is not imminent
---

The team at Credit Suisse follow seven indicators to give them a read on the likelihood of a recession in the United States. Right now, only one of the seven indicators is flashing red and that is the inverted yield curve. Stephen Cabot, Investment Director at Credit Suisse, provides an explanation on each indicator shares the current reading on each.
"We have a firm view that they're not having a recession any time soon in the United States."
He also presents three developments in the macro economic environment that he believes will continue to support equity markets.
Learn more
Credit Suisse Private Banking specialises in asset diversification, holistic wealth planning, next generation training, succession planning, trust and estate advisory, philanthropy. Click the 'contact' button below to find out more.
---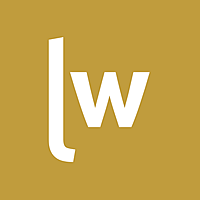 Livewire Exclusive brings you exclusive content from a wide range of leading fund managers and investment professionals.
Expertise