Alarming trend with Fund Managers
---
We are seeing an alarming trend of changing/lowering fee structures within Platinum Asset Management Limited (PTM) and now today K2 Asset Management Holdings Ltd (KAM).  I think that this will continue in the industry as Managed Funds continue to fight against lower cost options e.g. ETF's for investors.  While reducing both management fees and performance fees is good for clients it is not good for the business.  Keep a close eye on Magellan (MFG) and BT Investment Management Limited (BTT) or other listed fund providers for changes to their fee structures in the future.
---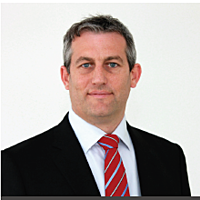 Senior Investment Manager
Shaw and Partners
Adam Dawes is a Senior Investment Adviser and has worked at Shaw and Partners since 2003. Adam manages his clients' affairs with complete professionalism and dedication, achieving the best possible financial outcomes to meet clients' goals. In...
Expertise
No areas of expertise