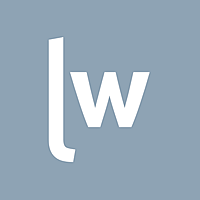 Low bond yields point to soft medium-term returns from bonds, although the recent share market downswing which saw bonds rally provides a reminder that government bonds remain a great portfolio diversifier.
In the short term, the Australian dollar could bounce a bit higher, particularly if the Fed continues to delay and if the RBA fails to cut or signal a cut next month. However, the broad trend is likely to remain down as the Fed is still likely to raise interest rates sometime in the next six months whereas the RBA is more likely to cut rates again and the trend in commodity prices remains down. This is expected to see the Australian dollar fall to US$0.60 in the next year or so.
For the full article including what to watch in markets this week click the (VIEW LINK)
---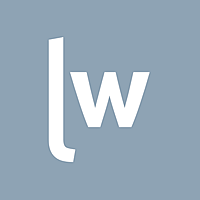 Livewire News brings you a wide range of financial insights with a focus on Global Macro, Fixed Income, Currencies and Commodities.
Expertise
No areas of expertise