This wire will provide readers with an "Update in charts" of some of the key components we are monitoring for an easing of inflation. 
Although brief, this wire provides investors insight into the recent price action seen from these key inputs.

Natural Gas prices have declined approximately ~25%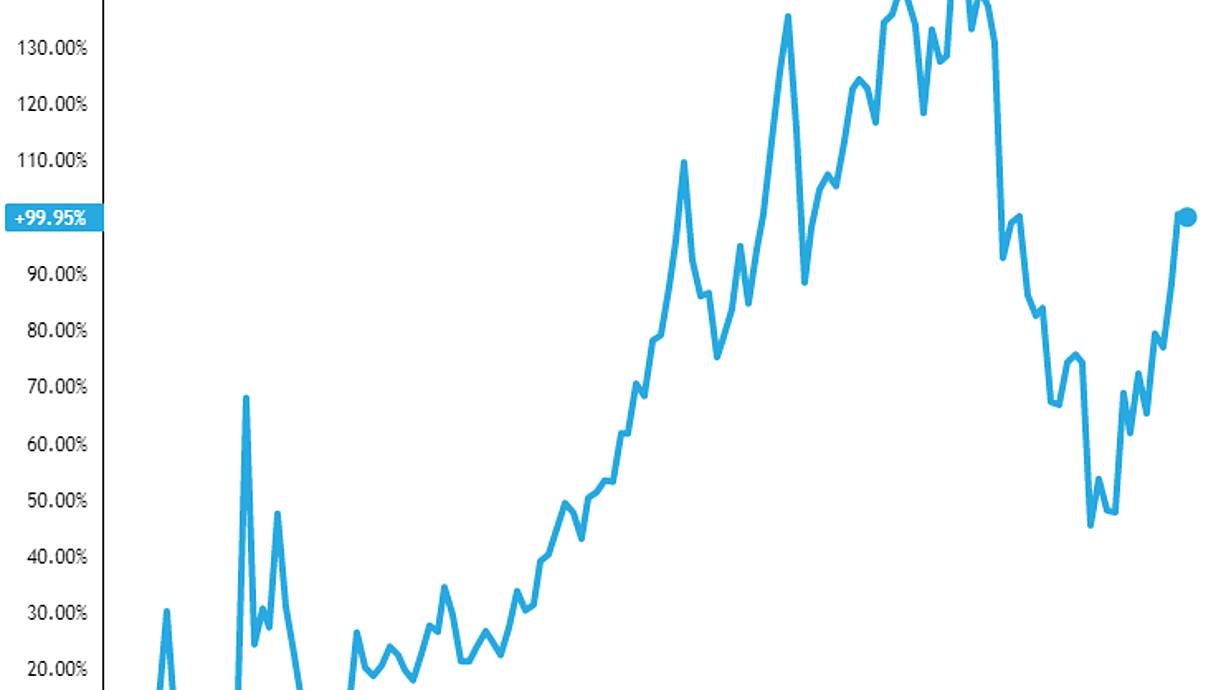 Iron ore prices have dropped ~40%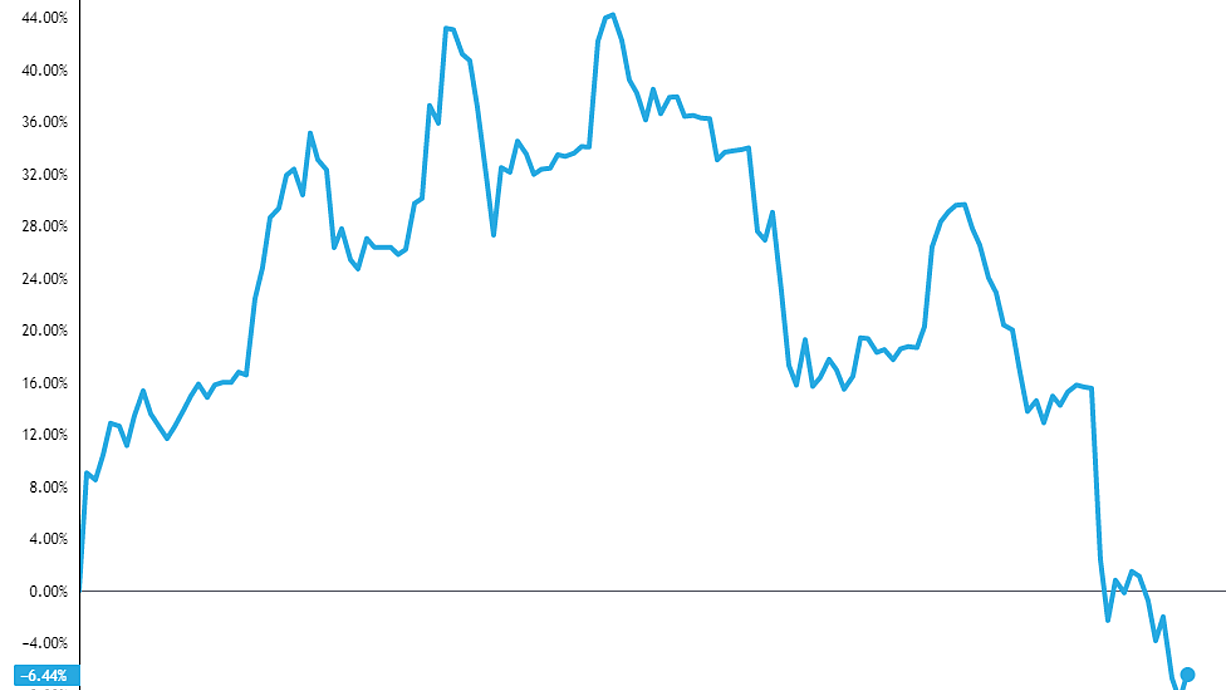 Copper prices are down ~30%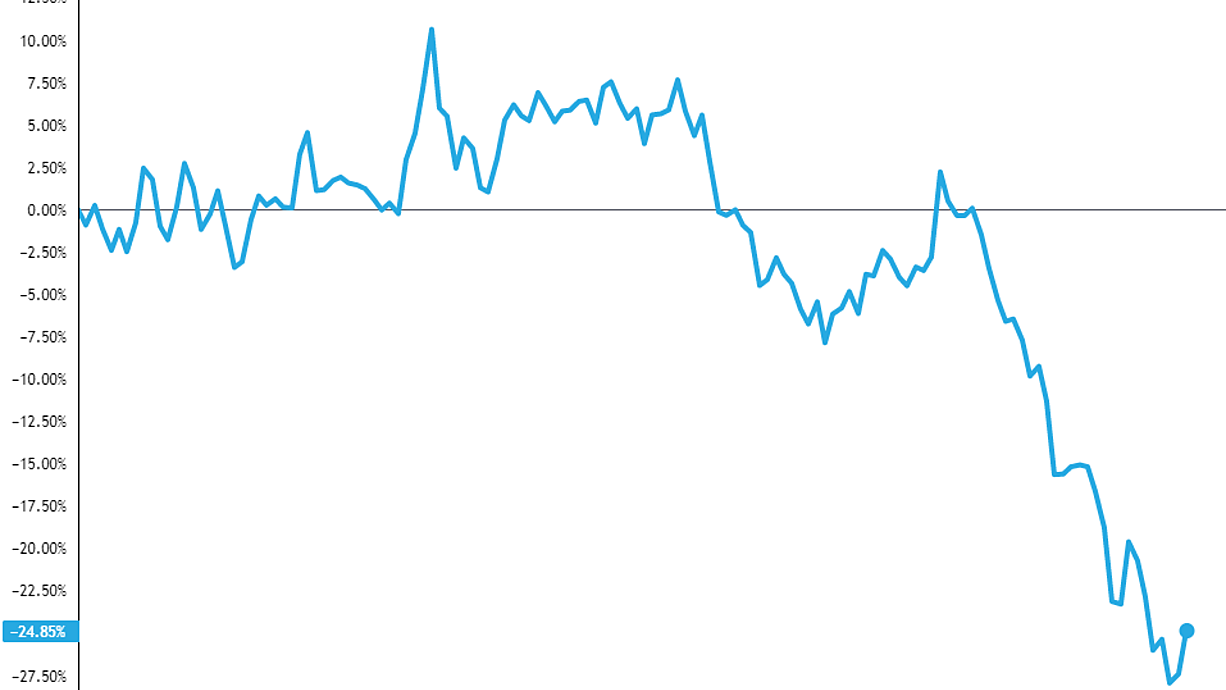 Crude Oil prices are down ~15%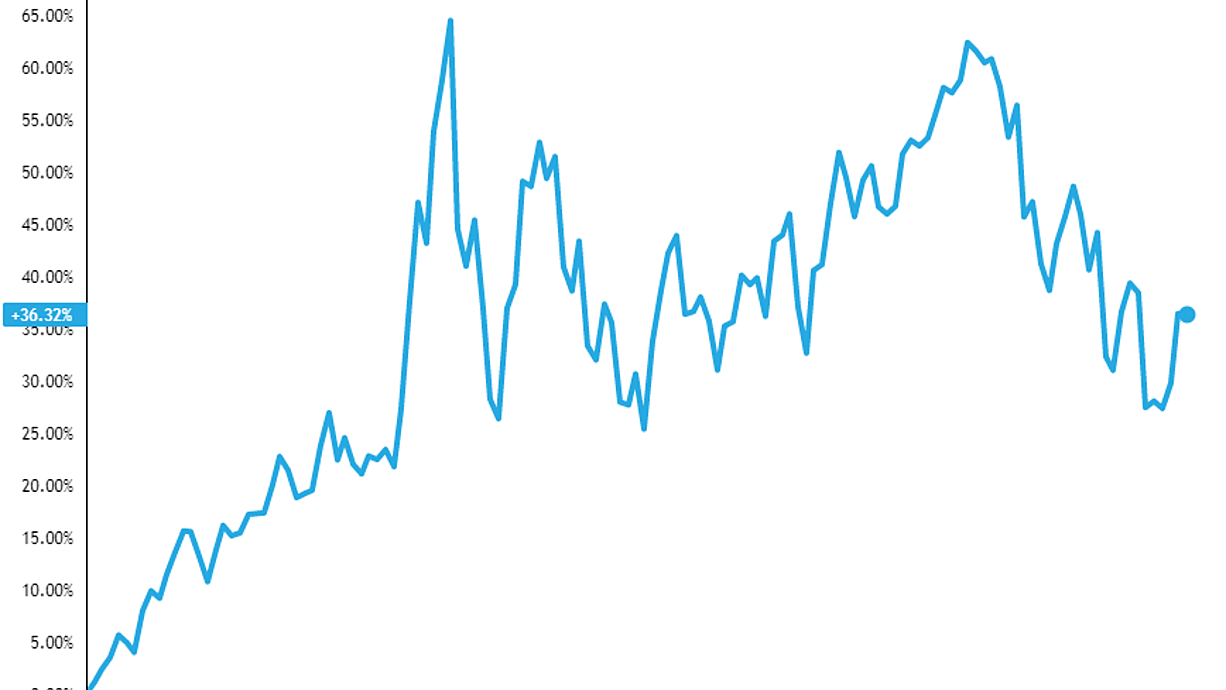 Wheat prices are down ~35%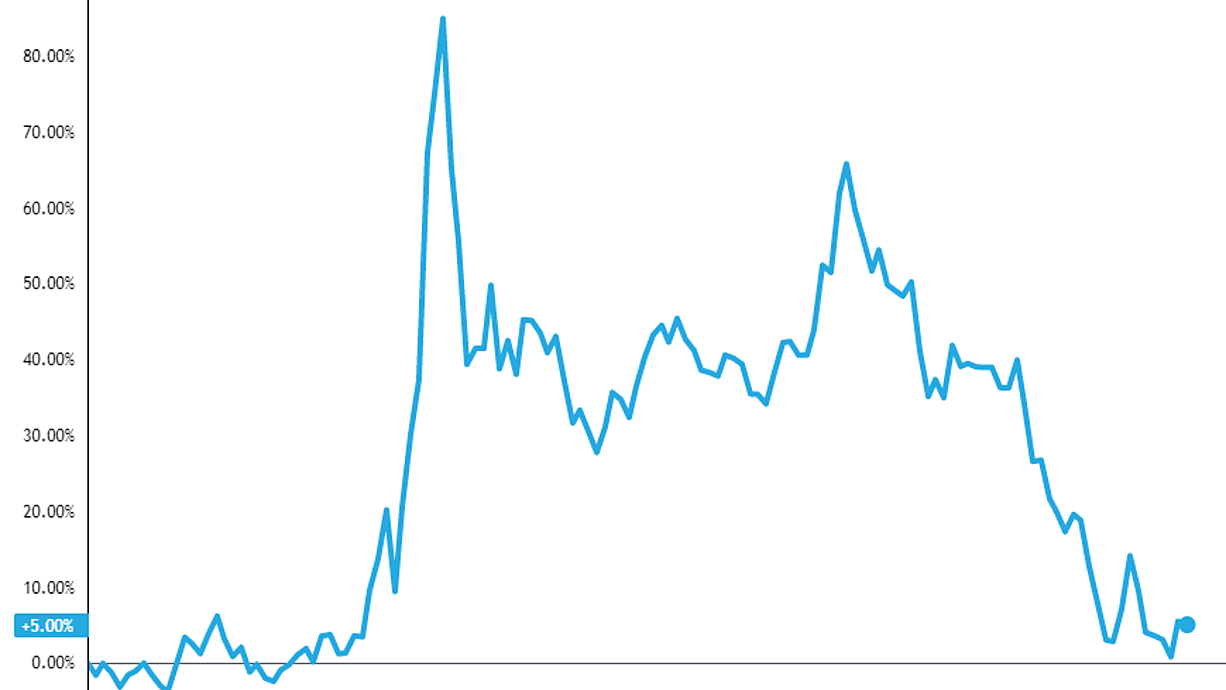 Corn prices are down ~15%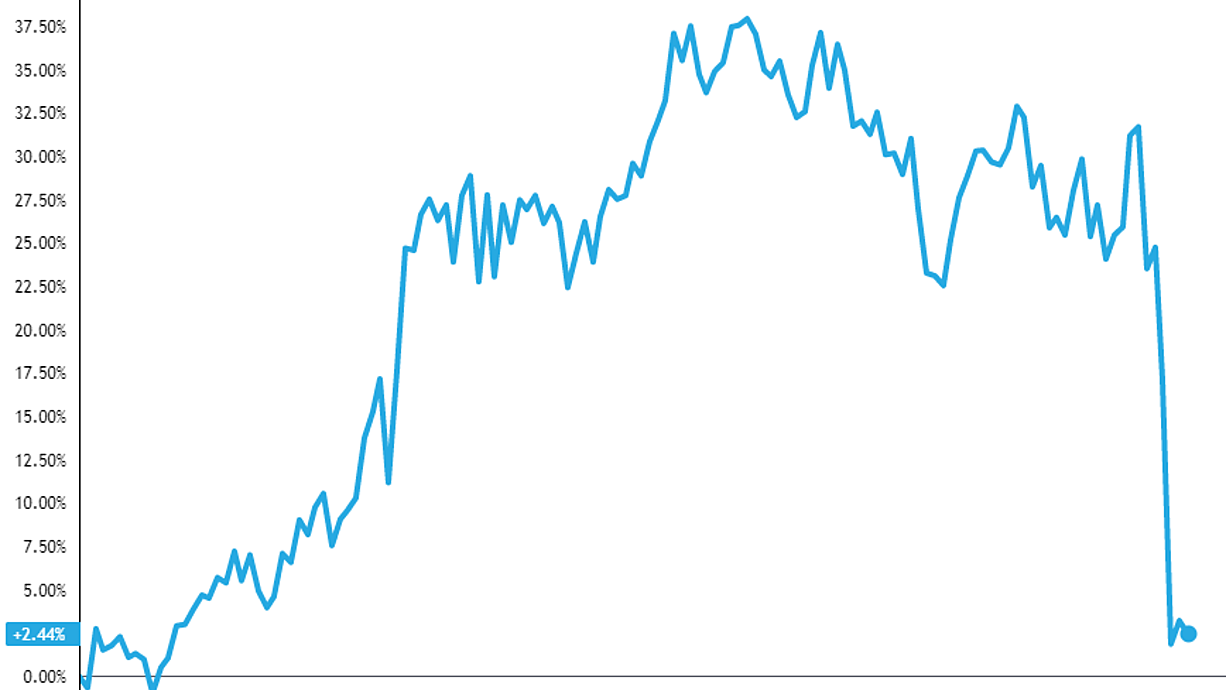 Our insight
We interpret the declines seen in most of these commodities as a direct repositioning as investors adjust to the expected decline in global growth rates over the next 12 months and beyond. However, importantly, these are also key inputs into the goods that have blown inflation readings out of the water.
Although these inputs will take some time to properly flow through to consumer inflation, it does show that key producer inputs have declined from recent highs, which may, over the upcoming 6 months, provide some respite to cost-push inflation.
This respite may ease future inflation expectations. However, in our view, investor focus will at some point pivot to the deflating global economy. 
........
This information is prepared by Frame Funds Management Pty Ltd (ACN 608 862 442) (Frame Funds, we or us) is a Corporate Authorised Representative (CAR No. 123 9068) of Primary Securities Limited (ACN 089 812 812 635) and is intended only for "wholesale clients" within the meaning of sections 761G and 761GA of the Corporations Act 2001 (Cth). This material is not intended to constitute advertising or advice (including legal, tax or investment advice) of any kind. These materials are not to be distributed to any person who does not qualify as a wholesale client and must not be copied, reproduced, published, disclosed or passed to any other person at any time without the prior written consent of Frame Funds. Primary Securities Ltd (ACN 089 812 635 635, AFSL 224 107) is the Trustee of, and issuer of units in, the Frame Futures Fund and the Frame Long Short Australian Equity Fund (Funds). In deciding whether to acquire, or to continue to hold, units in the Fund please read the current Information Memorandum available from Frame Funds. Past performance of the Funds is not a reliable indicator of future performance. The value of an investment in the Funds may rise or fall. Returns are not guaranteed by any person. Total returns are calculated before tax and after ongoing management costs. In preparing this information, we have not considered your investment objectives, financial situation or personal circumstances and therefore the Funds may not be suitable for you. Neither Frame Funds, Primary Securities Ltd, nor any of their respective related parties, directors or employees, make any representation or warranty as to the accuracy, completeness, reasonableness or reliability of the information contained in this publication or accept liability or responsibility for any losses, whether direct, indirect or consequential, relating to, or arising from, the use or reliance on any part of this material. Any rates of return, forecasts or estimates contained in this publication are not guaranteed. The content of this publication is current as at the date of its publication and is subject to change at any time. It does not reflect any events or changes in circumstances occurring after the date of publication.
---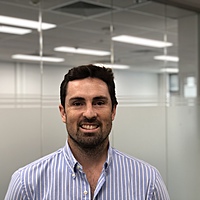 Founder & Portfolio Manager
Frame Funds Management
Hue Frame is the founder of Frame Funds Management and Portfolio Manager for the Frame Futures Fund and Co-Portfolio of the Frame Long Short Australian Equity Fund.
Expertise