APN Outdoor: Making money from traffic jams
---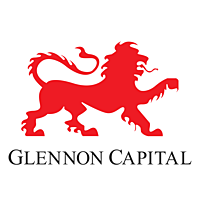 Glennon Capital
ASX:GC1, ASX:CMI
Digitising their inventory also continues to provide significant benefits going forward and involves converting static billboards to digital screens able to display more inventory with more flexibility. Payback periods range from 18 months to three years with revenue uplifts of 4 times and EBITDA uplifts of close to 8 times for a given conversion. For the second half of 2015 APO had only 26% of revenue sourced through digital, though this is increasing quickly.
EBITDA is forecast to continue growing faster than revenue, with margins continuing to improve. Digitisation continues to be the primary driver for an EPS growth rate in the mid-teens over the next few years. While the stock has risen from $3 in August to $6.50 now the valuation still appears reasonable in the context of strong growth. 
(Alex Shevelev, Portfolio Manager)
---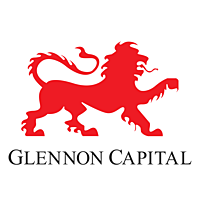 Fund Manager
ASX:GC1, ASX:CMI
Glennon Capital was founded in 2008 by Michael Glennon. Previously, Michael worked with some of the best institutional small company fund managers in Australia. In 2007, he received the IMCA Money Management Fund Manager of the Year (Small Cap)...
Expertise
No areas of expertise