Attractive yield in a sought-after asset class
---
The engine rooms of Australian commercial property, the office and industrial markets, have been performing well in recent years, providing investors with handsome yields which are not that far behind those of equities. However, owning such assets isn't the only way to gain exposure; alternative finance providers are seeing more demand for lending in this sector.
Tim Johansen, Managing Director, Capital & Debt at Qualitas, believes there are also opportunities to be found in residential property, as the market recalibrates and oversupply of stock gets absorbed by investors and owner-occupiers.
Watch the exclusive video below, where Tim discussed the risks and opportunities within the property market today
Looking for regular income and diversification?
The Qualitas Real Estate Income Fund (ASX:QRI) aims to deliver investors with a regular stream of income with the added benefit of diversification beyond shares and traditional property investments. Click 'Contact" below to find out more.
---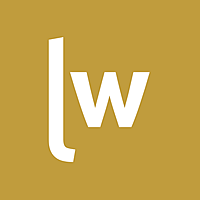 Livewire Exclusive brings you exclusive content from a wide range of leading fund managers and investment professionals.
Expertise