Aussie dollar catches us all out again
---
Howard Marks, Co-Founder of Oaktree Capital, criticised forecasters in a memo earlier this year, writing: "There are no facts about the future, just opinions". And few asset classes are harder to forecast than currencies.
The Australian dollar wrong-footed the market in 2016, and is well on its way to doing it again this year. In early 2017, all but a few brave contrarians picked the Australian dollar to go higher this year in our outlook survey. You can see the breakdown below:
Consensus among our panel of experts likewise called it lower. Chris Stott of Wilson Asset Management broke from the pack however, and told us: "We think the Australian dollar moves up. Rate rise coming, resources strength, the dollar goes up".
Richard Coppleson, from Bell Potter also took a different view and told us: "Up for the first four or five months, 80 cents to 82 cents with the terms of trade going up and the current account deficit reducing. Then falling later on as we get maybe three, maybe even four US rate hikes."
We are of course only slightly more than halfway through the year, and anything could happen yet. However this abrupt move toward 80c after dovish Fed comments, and positive economic data has caught the market off guard and asking questions.
You can read the experts predictions in the outlook survey here, and look out next week for a new Q&A with contributors on the implications to investors of a higher Australian dollar.
---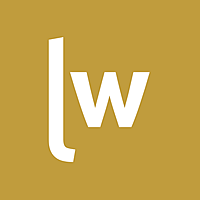 Livewire Exclusive brings you exclusive content from a wide range of leading fund managers and investment professionals.
Expertise