Beware the obvious trade!
---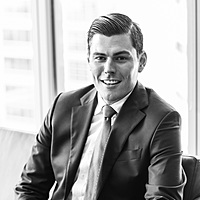 Nicholas Forsyth
Market Matters
Slowly but surely from around 2013 to 2015 many retail Australian investors began adopting the simple attitude of "just buy the banks, they are the safe place to be". It's easy to imagine how this dangerous thought evolved with the local banking index doubling between 2011 and early 2015. Plus of course, there were the dividends, with many financial advisors saying "KISS" buy the banks with their large fully franked dividends, when compared to falling term deposits, makes them the safe and obvious investment. Unfortunately, the rest is history as Australian banks have fallen around 30% since March 2015 BUT interest rates have continued to fall with the Australian 10-year bond rate dipping under 2% for the first time in history last week. (VIEW LINK)
---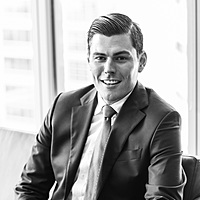 Market Matters is an online investment and share trading advisory service designed for those that want to take their wealth further. We specialise in advice for active share market investors, including those new to the markets or those with a Self...
Expertise
No areas of expertise